DON'T MISS
By Aaron Foster In my last article, I asked the question: "Are we trapped in time,  and if so is there a way to overcome...
CONTROVERSIAL ARTICLES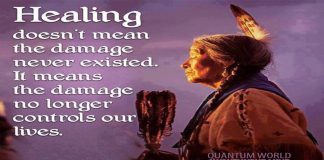 All these years I've been taking pills and trying all sorts of weird-tasting herbal remedies, but my migraines still haunted me daily. I don't...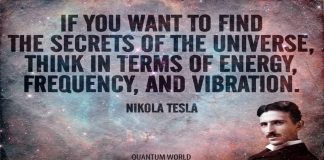 When I first heard about Heather Matthew's 'Manifestation Miracle', I was somewhat dubious. Having been interested in the power of attraction, and reviewed much...
POSTS OF THE WEEK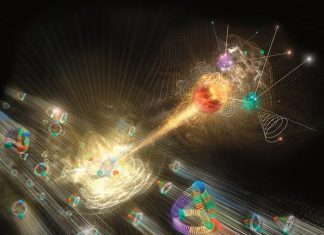 By Taylor Gonzalez This is the biggest theory physicists have wondered about. They were constantly puzzled about how objects were solid. What was believed...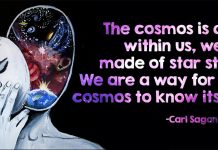 Wouldn't it be great if, instead of you just struggling through life, relying solely on luck and chance, you could actually tap into your...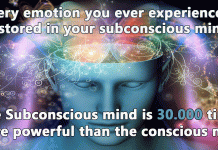 Every time we fall asleep, something mysterious happens within our minds, our bodies, and souls. We dream. As our tired heads lay on our downy...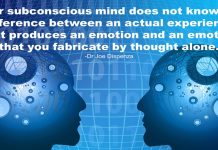 DID WE ALWAYS DREAM? That may seem like a silly question, but think about early man. Have people always dreamt even when the world around...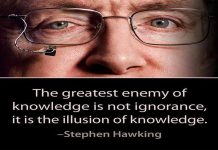 The way the masses view the world is a farce. Every single mainstream perspective is either purposely deceptive, or completely misses the point. Even the...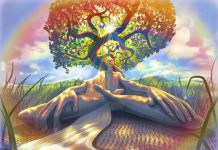 Through direct experience, I have come to realize that everything is doing what it should be doing. Planet Earth seems to be something like...
QUANTUM WORLD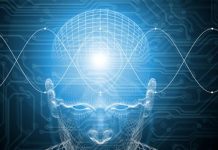 Third eye Today I would like to talk to you about the possibility of time travel and its relation to the pineal gland through...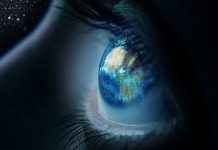 "The Almighty cycles" Biological countdown to departure, Re-learn, Re-live, Recycled. Each piece vital to the whirlpool of consciousness, A divine game of creation over time. Smoke signals blazing in...
In this video Bashar explains how we are always shifting into different universes. Even there are Illuminati, and bad people out there, we have...
- Advertisement -