DON'T MISS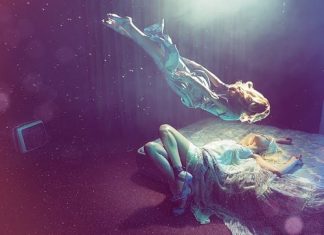 Lucid Dreaming by Issa Lee Chances are many of you have already unknowingly experienced some level of lucidity while dreaming. Perhaps in the form of...
CONTROVERSIAL ARTICLES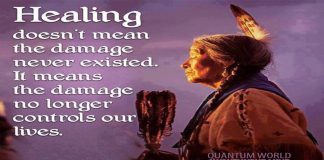 All these years I've been taking pills and trying all sorts of weird-tasting herbal remedies, but my migraines still haunted me daily. I don't...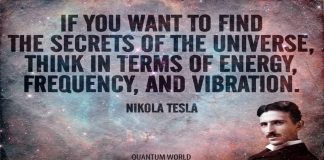 When I first heard about Heather Matthew's 'Manifestation Miracle', I was somewhat dubious. Having been interested in the power of attraction, and reviewed much...
POSTS OF THE WEEK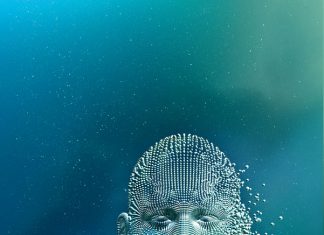 -~-Who Are You Really?-~- by Will Lockwood In this post, we are going to examine what you are made of. Lets start with the "building blocks" that create...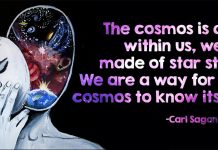 Wouldn't it be great if, instead of you just struggling through life, relying solely on luck and chance, you could actually tap into your...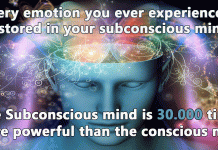 Every time we fall asleep, something mysterious happens within our minds, our bodies, and souls. We dream. As our tired heads lay on our downy...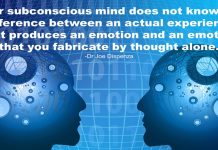 DID WE ALWAYS DREAM? That may seem like a silly question, but think about early man. Have people always dreamt even when the world around...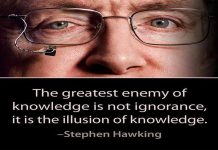 The way the masses view the world is a farce. Every single mainstream perspective is either purposely deceptive, or completely misses the point. Even the...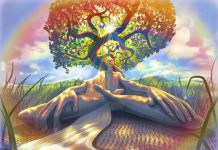 Through direct experience, I have come to realize that everything is doing what it should be doing. Planet Earth seems to be something like...
QUANTUM WORLD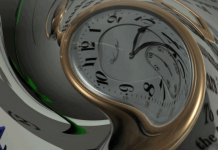 "The right brain senses time in the present moment and uses creativity, the left brain perceives time in terms of past and future and...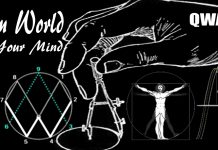 by Sasha Yun If you're interested in a bit of deep thinking. (If you keep an open mind and truely try understanding the concepts I'm fairly certain...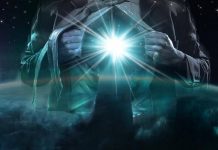 Spirituality is a much used and much misunderstood term. Unfortunately it seems to instantly cause eye-rolling and alienates a large proportion of the population...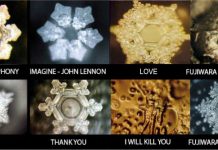 ~ॐ~<ॐ YOUR INTENTIONS SHAPE YOUR WORLD <ॐ~ॐ~ ॐ - Water memory shows how our own intentions can alter the material world. This has been demonstrated...
- Advertisement -