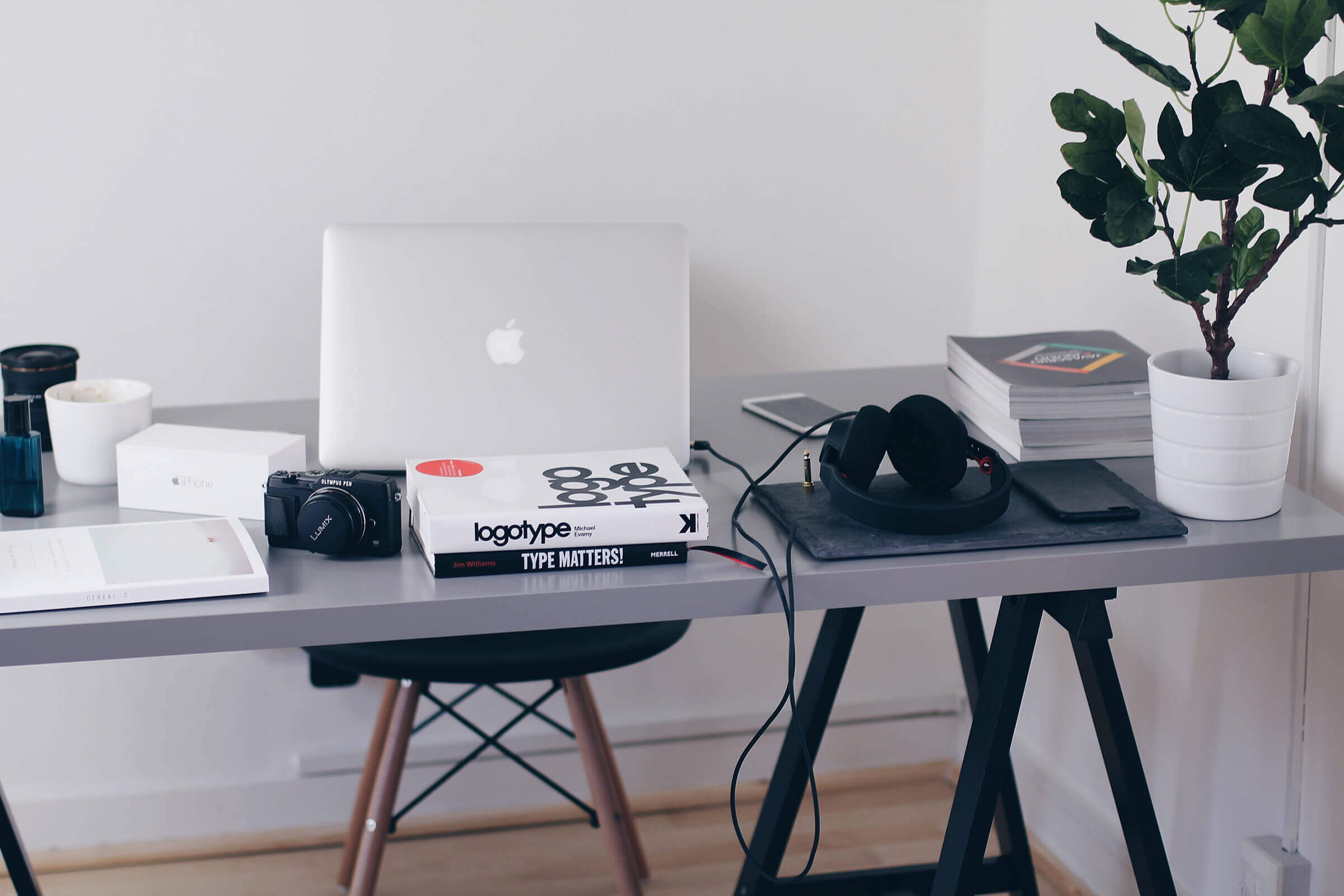 We want you to write and share your experiences with our community of 2.5 Million. Quantum World Awaken Your Mind is about science, spirit, metaphysics and the point of intersection. We are also interested in philosophy, health and self discovery and life in general. Self growth should never stop.
Once you have a fit article please read once again for grammar and spelling mistakes. No worry, this is not an exam, relax and share your thoughts.Diversity helps evolving.When you are ready to send us the article, simply email it to contact@qwaym.com
Please allow 7 days for a reply and keep in mind we always get back to you even if we have to pass.
Thank you and keep in touch!