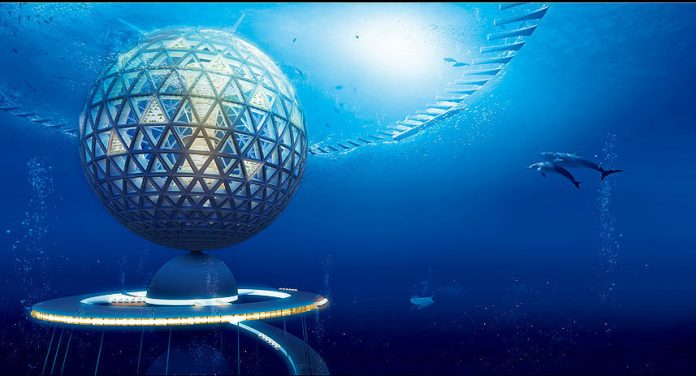 Roughly 70% of the surface is covered by water.  It only makes sense to try to inhabit some of that area, especially with the world's population expecting to reach 9.6 billion by the year 2050.  A Japanese architecture company has released its design for what will be the world's first underwater city.  They hope to start building this project within the next 20 years.
This underwater city would be able to hold 5000 citizens, and the electricity and desalinated water supplies come from the actual city which extends down into the sea.  The goal is essentially to make an off land totally sustainable community.  Who could argue with that idea?
While we may not see this 26 billion dollar project come to life overnight, this is one of the coolest concepts out there.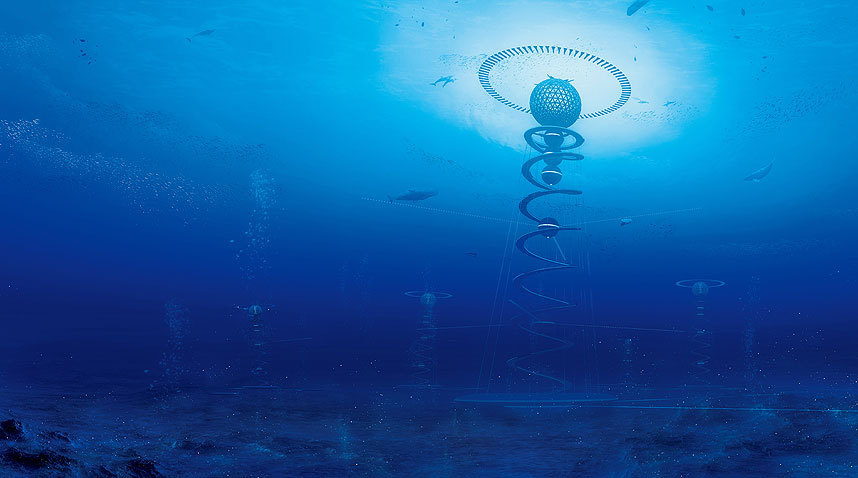 Here is a photo image of the city from a distance.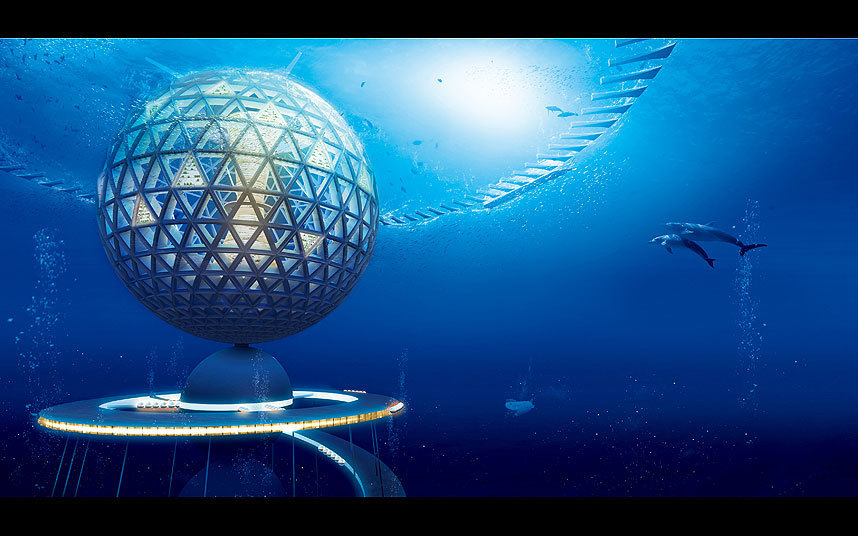 This sphere is the dwelling place for people of the city, and would measure roughly 500 meters in length!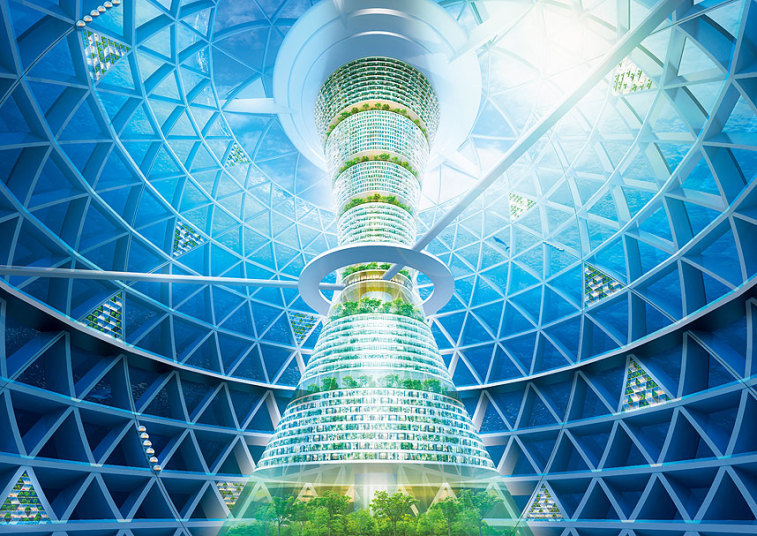 How is this for an atrium?! This takes indoor gardening to a new level.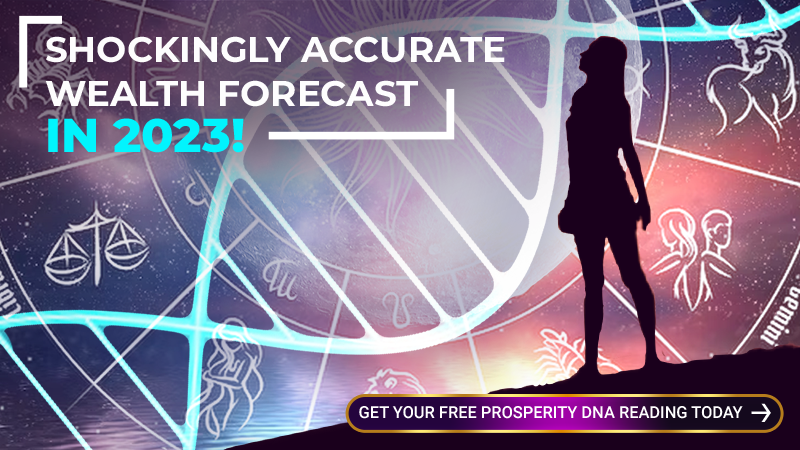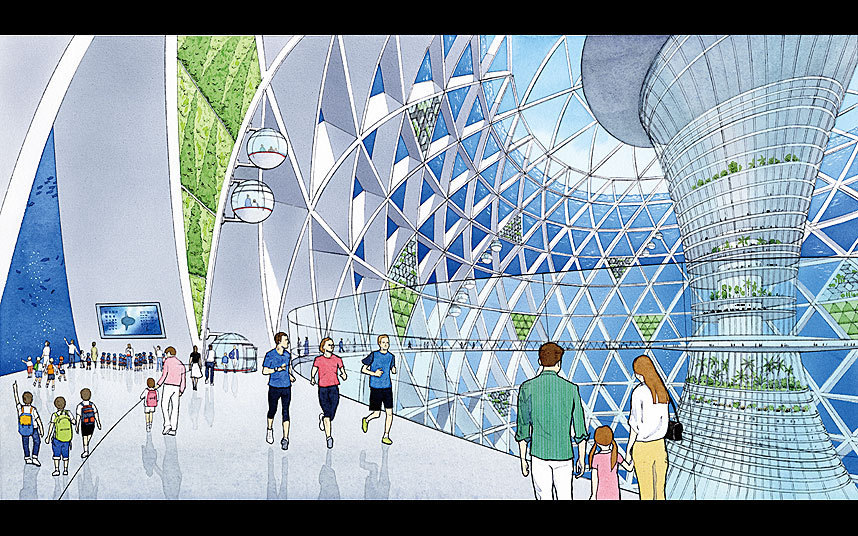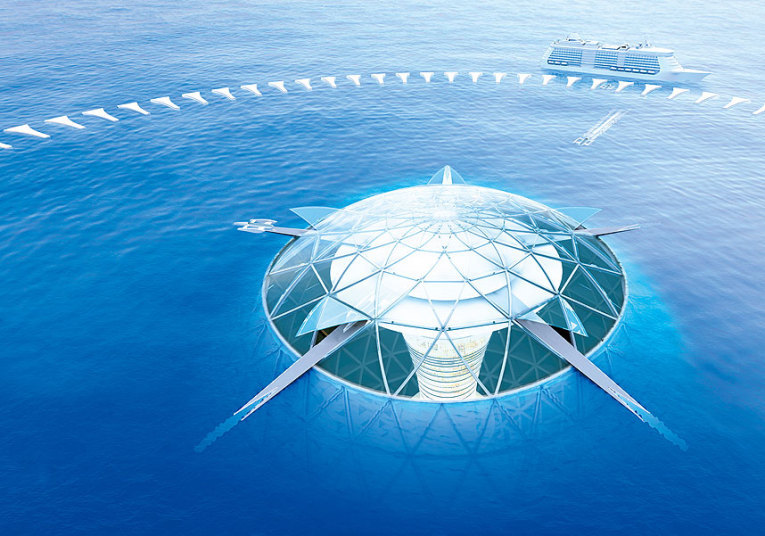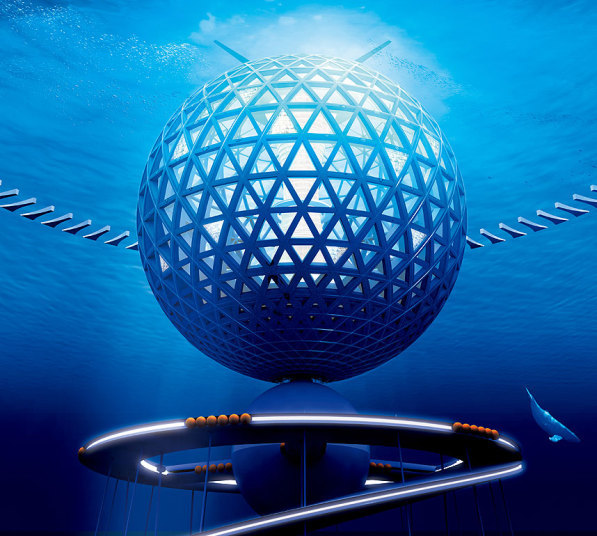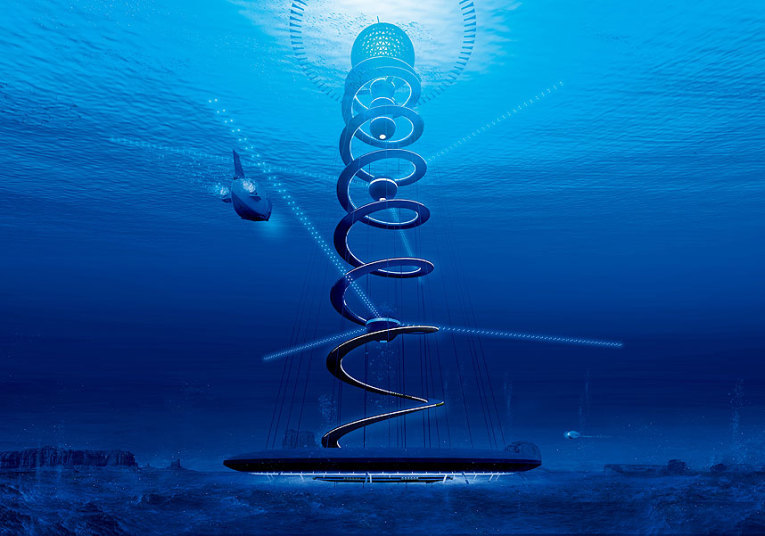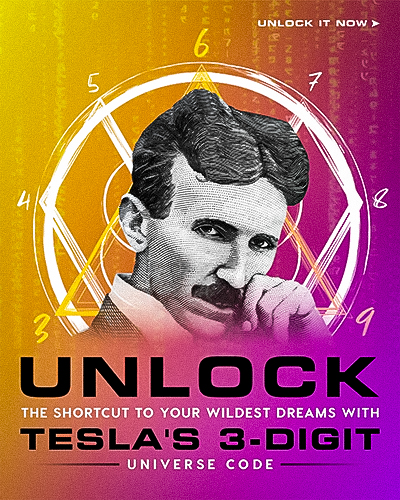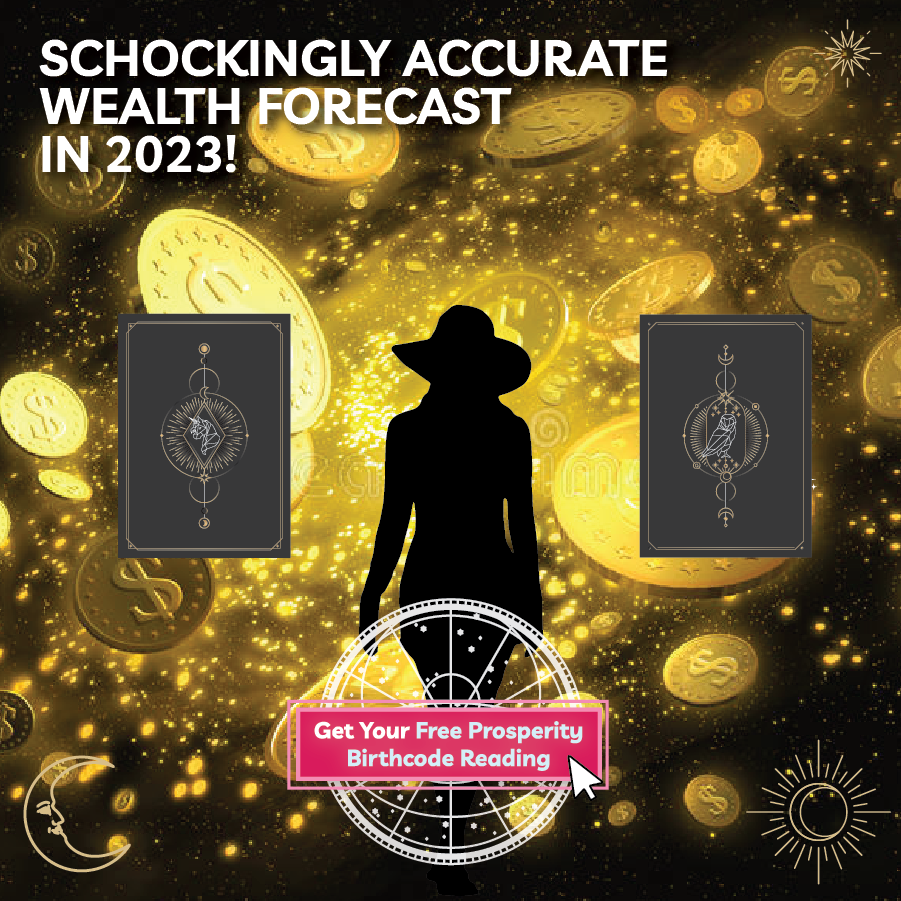 Share and Enjoy