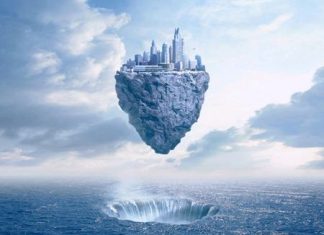 A mind garden is a world you create in your mind that appears as visualized physical illusions but is a representation of your subconscious. -What...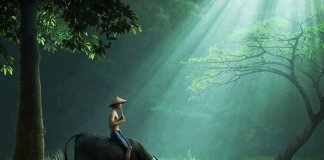 The story is relatively short in its essence with a very powerful message. It's not about the quantity, it's about the quality...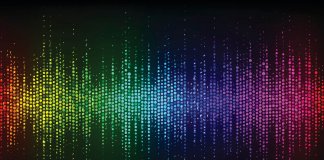 "For most of us, there is only the unattended Moment, the moment in and out of time,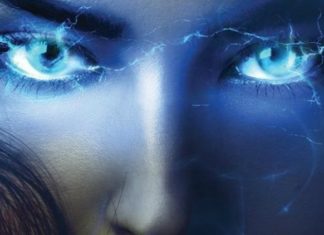 Improving your psychic powers can be a delicate thing to do, but it can become a useful asset to help you in your everyday...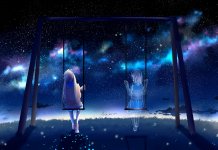 We are sure you have been asking yourself when reading most of our articles – Where is the Science in all of...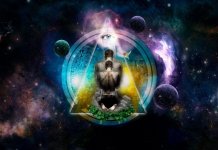 Mystical experience is something we all experience differently and at different intensity's It's something most people can no describe...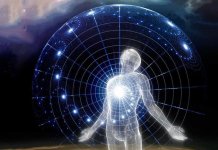 It is a very cool thing to see someone's Aura, it is a pleasant experience to see something that most people think...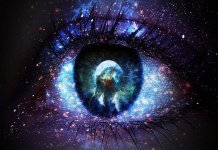 Whether you call it reincarnation or old souls, knowing your soul group is a way to identify those around you too. Here...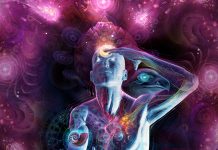 Humans are among the most powerful creatures on the Earth and it is all due to the fact that they have the ability to...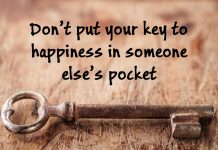 Just because a person does not feel happy, does not mean they are unhappy. I feel like people put themselves into actual depression by...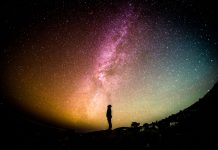 You've awakened. Are you nervous? For some reason, Spiritual Awakening and anxiety often seem to go hand in hand. Why is this you might ask?...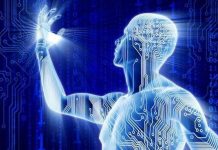 I am. Those are two of the most powerful words we can speak. Someday, though, each and every one of us won't be on...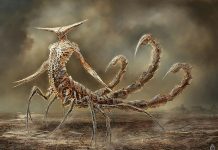 Damon Hellandbrand is a super talented US-based digital artist who decided to take on project of transforming all of the zodiac signs into 3D vicious...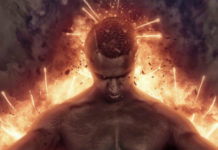 Introverts are a seriously misunderstood group of people. Popular opinion labels introverts as rude, mysterious and unsocial, but the reality is quite different. However, what...