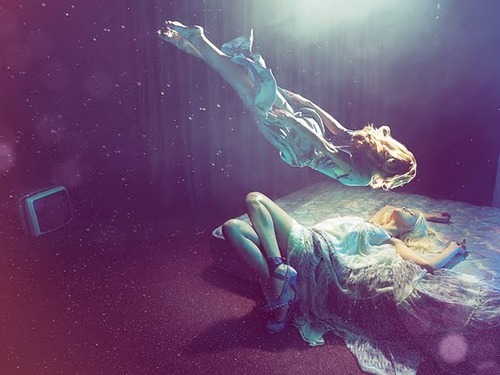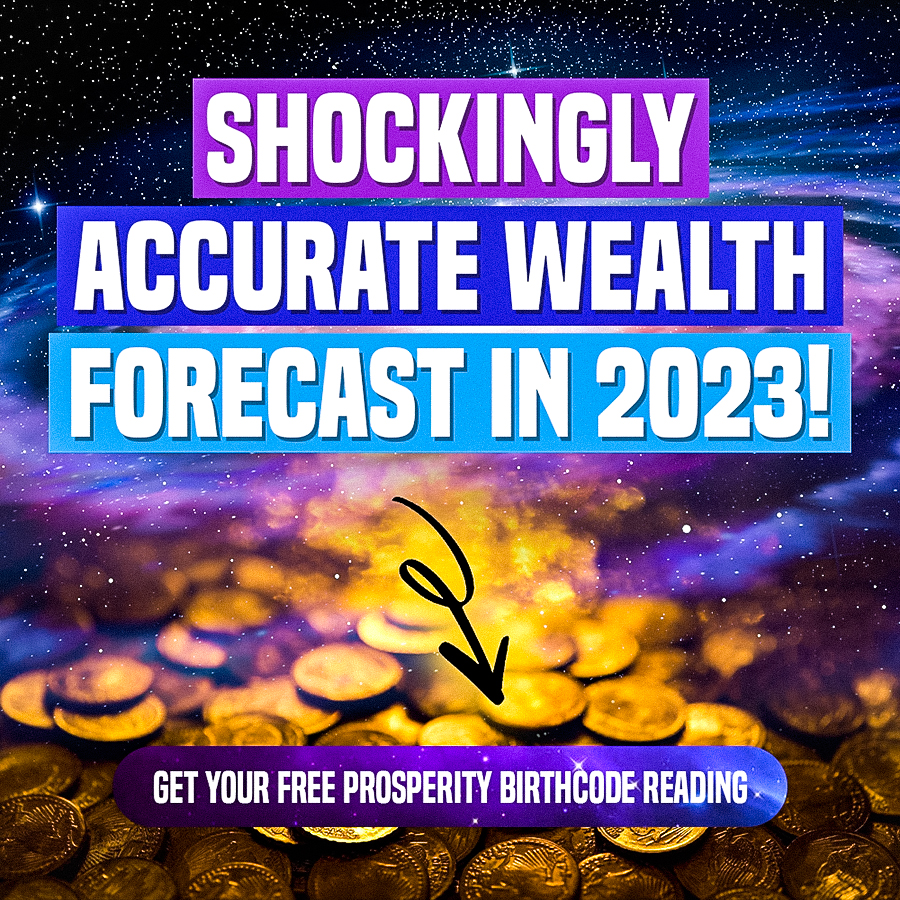 Lucid Dreaming
by Issa Lee
Chances are many of you have already unknowingly experienced some level of lucidity while dreaming. Perhaps in the form of a "nightmare" or dreaming of an uncomfortable event, when suddenly you have a conscious thought that you no longer want to experience this and you to choose to wake.
Lucid dreaming can also be practiced intentionally. There have been studies done, books written, and instructional programs designed, all on the subject of lucid dreaming.
Practically, lucid dreaming can be defined as the ability of one to consciously direct as well control his or her dreams. During such transformations, the inner dream world is converted into a physical and real living entity – a living entity where everything you see, hear, feel, taste and even smell seem to be occurring in the real world.
Generally, lucid dreaming occurs in phases. It usually begins in the middle of a dream when the person suddenly realized that the events occurring before him or her is not taking place in the physical world, but rather in the dream world. Such realization can be triggered, if the dreamer encountered an impossible action in the dream. Some good examples of these impossible actions include; a human being that is flying, meeting someone that is dead, flying a car, etc. Sometimes people become lucid without noticing any particular clue in the dream; they just suddenly realize they are in a dream. According to a research carried out by LaBerge and his colleagues, about 10%  of lucid dreaming result when one directly return to REM sleep from an awakening with unbroken reflective consciousness.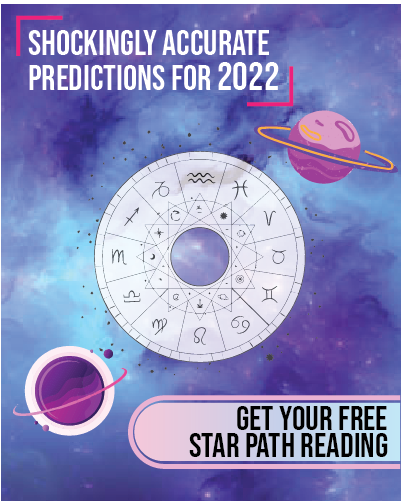 While sleeping is a subconscious event, lucid dreaming is a paradoxical merger of the subconscious and conscious. There are many benefits to lucid dreaming.
DO YOU WANT TO BE ABLE TO REMEMBER YOUR DREAMS CLEARLY?
DO YOU WANT TO EXPERIENCE OTHER DIMENSIONS, OTHER REALITIES AND BE ABLE TO LIVE THE LIFE YOU WERE TRULY MEANT TO LIVE?
DO YOU WANT TO LEARN VALUABLE LESSONS FROM THE POWER OF DREAMS TO TRANSFORM YOUR WAKING HOURS?
DO YOU WANT TO BE ABLE TO LIVE OUT YOUR MOST INTIMATE FANTASIES?
DO YOU WISH TO FIND THE PATH TO TRUE FULFILLMENT?
Musicians have used lucid dreaming as a way of preparing for performances, likewise doctors to practice intricate procedures. People have found psychological benefits in healing from great traumas through lucid dreaming. Allow yourself to explore a whole new realm of dreaming!
As with any technique, controlling your dreams takes practice.
References
LaBerge, S. P. (1980). Lucid dreaming as a learnable skill: A case study.Perceptual and Motor Skills,
51(3f), 1039­1042.
57(1), 79­90.
Tholey, P. (1983). Techniques for inducing and manipulating lucid dreams.Perceptual and Motor Skills,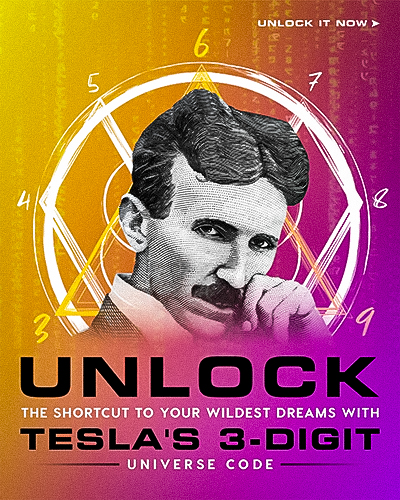 Irwin, H. J. (1988). Out­of­the­body experiences and dream lucidity. InConscious mind, sleeping brain (pp. 353­371). Springer New York.
conscious experience, 269­307LaBerge, S., & Rheingold, H. (1990). Exploring the world of lucid dreaming (p. 24). New York: Ballantine
Books.
LaBerge, S. (1990). Lucid dreaming: Psychophysiological studies of consciousness during REM sleep.
LaBerge, S., & DeGracia, D. J. (2000). Varieties of lucid dreaming experience.Individual differences in conscious experience, 269­307.