Starting today anyone can read or download Stephen Hawking's PhD "Properties of Expanding Universes". The world renowned scientist has announced today the agreement to have it available online.
What made Stephen Hawking famous were his works on black holes and relativity. Composed of 134 pages, it was written by Stephen at the age of 24 and has become the most requested item in the Cambridge library, according to the famous university.
Up until today, the thesis was available for purchase at $85 as a digital copy or available physically in most of the libraries.Now the thesis is free for download at the Cambridge Open Acees Platform, repository Apollo.
More than 75,000 people have accessed the thesis since the Cambridge University made it available, causing the website to crash multiple times.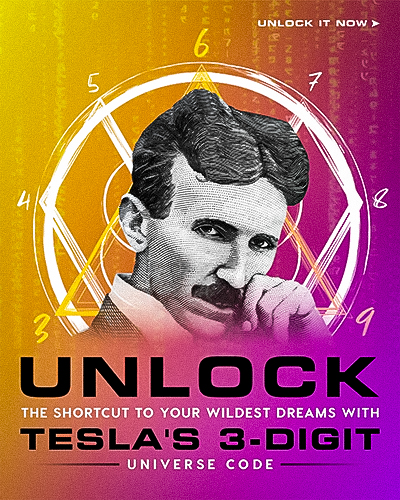 What made Stephen Hawking change his mind was that he is hoping that his work will "Inspire people to look up at the stars and not down at their feet" adding that all research should be made available for everybody.