Happy, open minded and full of enthusiasm. I like to read, to research and to debate. Head Moderator and Top Contributor at Quantum World: Awaken Your Mind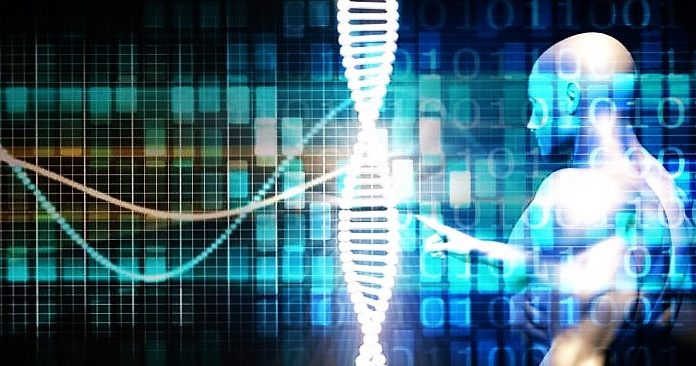 One of the most controversial but fascinating fields of research is the notion that you can inherit memories from your ancestors without having to live them. I'm talking about Genetic memories. Some psychologists theorised that we have memories from and relive our ancestors feelings, practically we are born with these imprinted...
We all know that during our evolution fear was not always a bad thing, as it warns us when something was getting dangerous, it is our inherent alarm system. Fears are normal feelings in our life, we are used to them from an early age and being a little anxious from time to time...