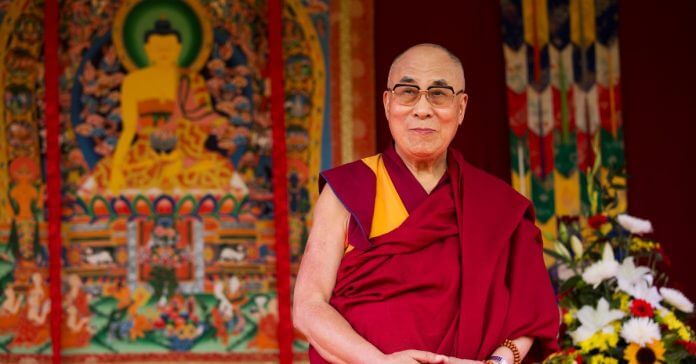 Using the insights of the Dalai Lama to make significant changes in your life, learn, and deeply assimilate the teachings and information's Dalai Lama has to offer us.  
Quote 1
"The ultimate source of happiness is not money and power but warm-heartedness."
Our kindness, compassion, and our warm heart are what defines us as human beings.
No matter how much power or prestige we accumulate in this lifetime, it isn't significant to the growth of our soul.
Some people are so poor, all they have is money. They are rich in worldly things, but poor inside their heart and soul, without real friends, family, or a real relationship to appreciate and call it genuine.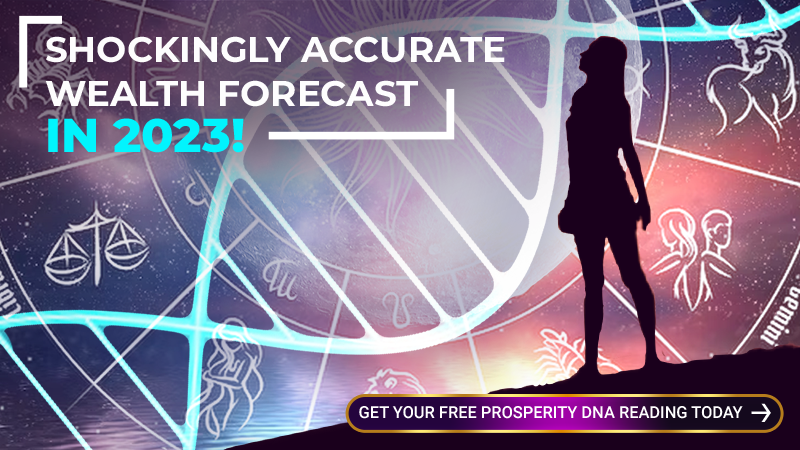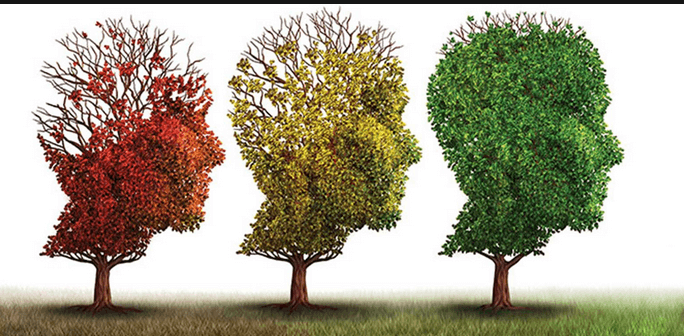 Quote 2
"Be kind whenever possible, it is always possible."
We must rise above situations that trigger anger, fear, or uncontrolled emotions.
Nothing is impossible; we must be responsible for our actions.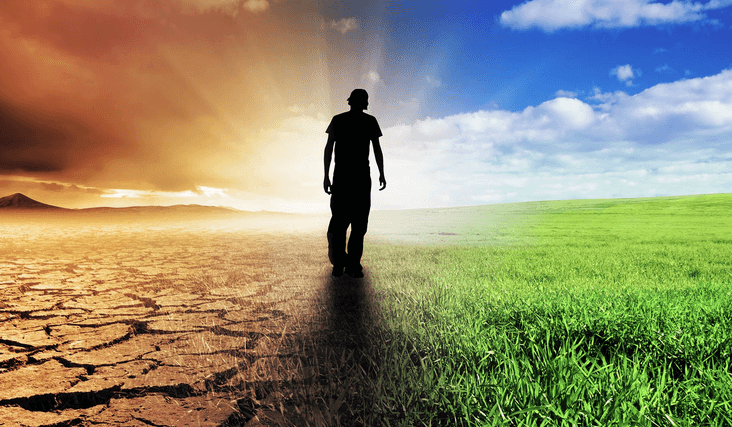 Quote 3
"It is clear that we humans who live on this earth face the task of making a happy life for ourselves. Therefore it is important to discover what will bring about the greatest degree of happiness."
Life is a journey of discovery, and we must be active participants.
Happiness doesn't fall into our laps. We are the discoverers, the creators, and the embracers of what will serve as our source of joy.
Quote 4
"Peace does not mean an absence of conflicts; differences will always be there. Peace means solving these differences through peaceful means…"
Peace is something we carry out through learning and sharing knowledge.
When we apply wisdom and share it, we can teach each other the true meaning of peace.

Quote 5
"Inner peace is the key: f you have inner peace, the external problems do not affect your deep sense of peace and tranquility."
Anxiety and emotional upsets stem from the absence of inner and outer peace in your life
Starting with the inner world, we will achieve a peaceful balance with the exterior.
Quote 6
"You must not hate those who do wrong or harmful things, but with compassion, you must do what you can to stop them, for they are harming themselves, as well as those who suffer from their actions."
Hating someone for their wrongdoing only increases the negativity that exists.
Compassion for all people is essential. We need to be kind to those who act in a hateful manner too.
If we respond to violence with violence, it is going into a never-ending vicious circle.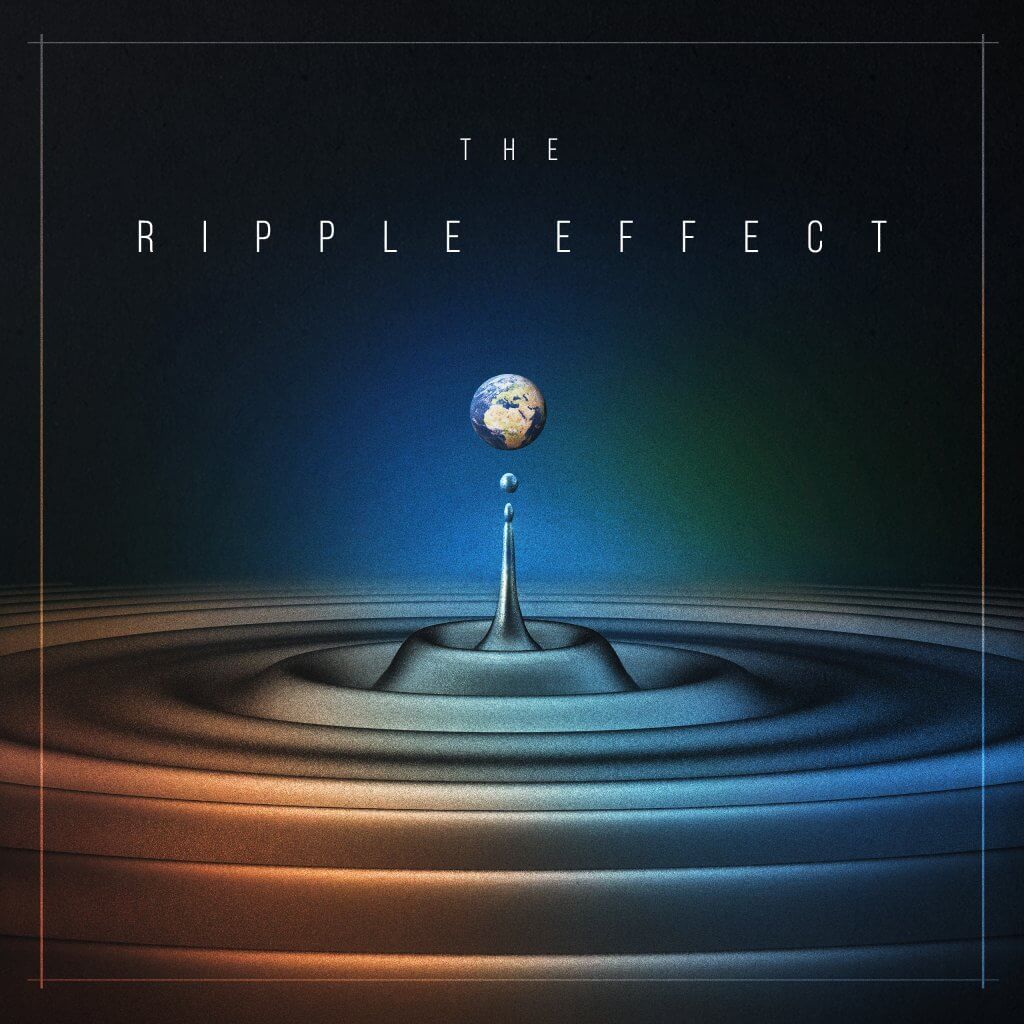 Quote 7
"Everything you do has some effect, some impact."
We need to be introspective and to think before we act. Remembering how we are all connected and impact the world with our actions is an excellent place to start.
Do not think that your actions are too small, and they won't matter, everything is connected, every little action matters as it will start a never-ending butterfly effect.
Quote 8
"Remember that sometimes not getting what you want is a wonderful stroke of luck."
You may not realize that today's heartbreak or chaos might be tomorrow's gift and blessing.
Be open to accepting what the universe has designed for you and your life.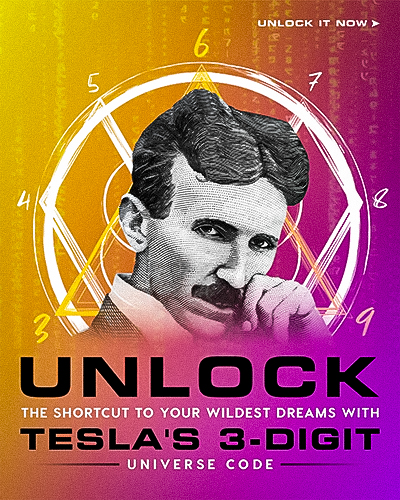 If something out of your control happens, consider it always happens for a reason, even if in the short term you can't tell the reason or figure it out why you will see in the future that the chaos in your past lead you to a different path in life that you are most grateful for in the moment.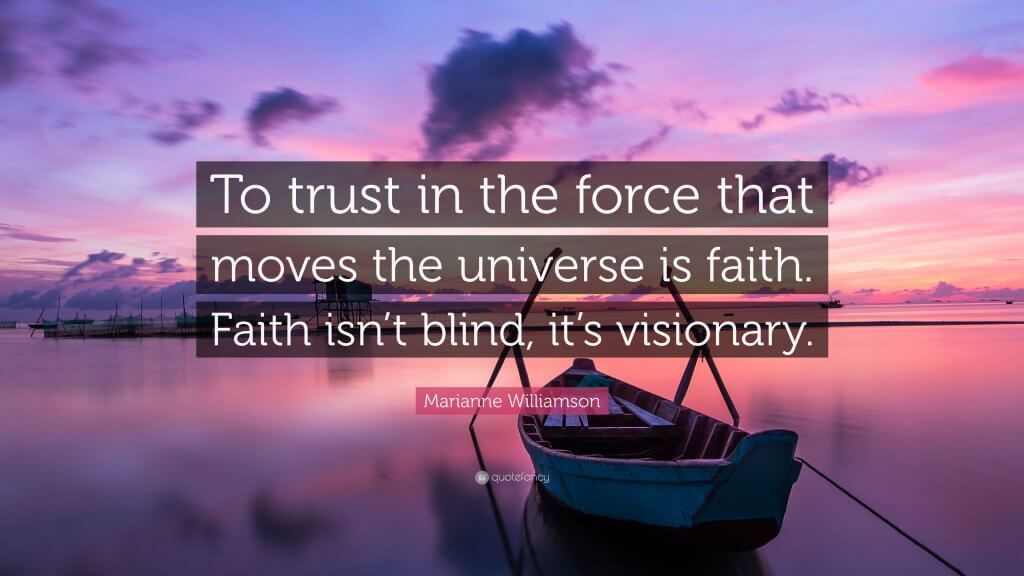 Quote 9
"Someone else's actions should not determine your response."
It would help if you always kept control. You are responsible for every action you make, whether it is an action out of anger or one out of compassion.
Always try to balance your feeling before you act on impulse; it is better to make decisions on a well-balanced, calm mind rather than acting instantly on impulses.
The above quotes are bits of wisdom from the Dalai Lama.  
They are something you can use for the betterment of your life and those you love.  
You can use the lessons to live a life of peace: One more meaningful, joyous, and content.