Here comes a apocalypse.
Time for a revelation.
That if the world is to collapse.
I have this declaration.
Where this world ends.
A new world will begin.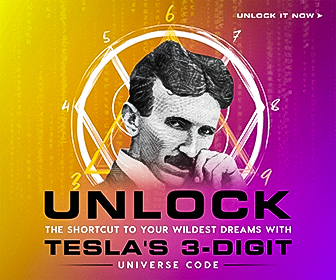 Such is the cycle of our cosmic system.
Beyond salvation and damnation is a world of liberation.
This message, I bestow unto you as a viable solution.
Cognitive dissonance from relative perception causes confusion.
Universal Enlightenment will be our new world resolution.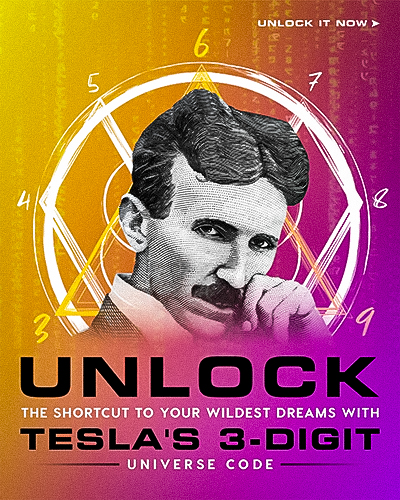 Every ending is a new beginning to ourselves as infinite, never-ending.
When tomorrow comes with an illuminating sun, we shall know our days have only just begun.
This day may be what brings a big crunch unknown to us as a imperceivable quantum flux.