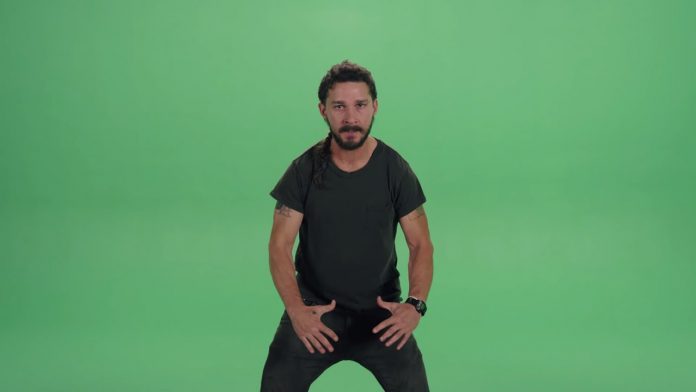 If you're waiting for something to wake you up and inspire you to pursue your dreams, look no further.  This is one of the funniest, weirdest, and most powerful motivational speeches you will ever hear.
Shia LaBeouf is known for his acting, but this is no joke. Get ready to get yelled at:
Who would of thought getting screamed at by Shia LaBeouf could be so motivational?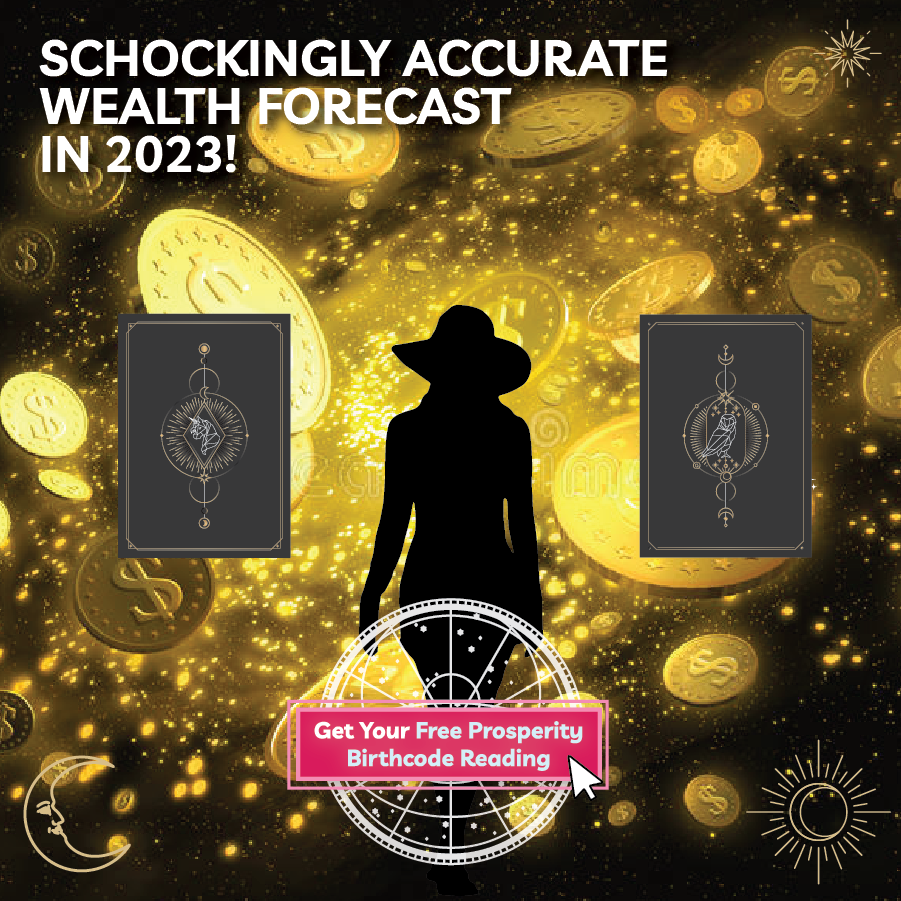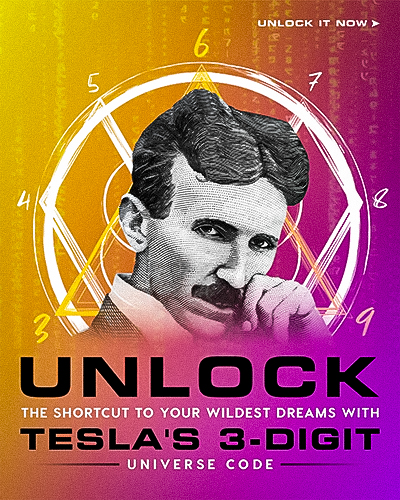 Share and Enjoy