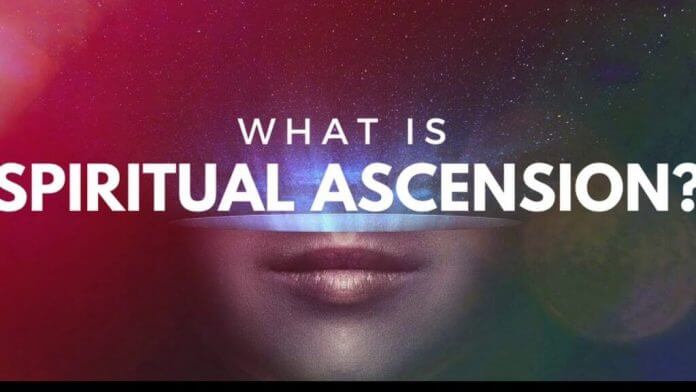 As we are experiencing a universal shift in consciousness, we are also experiencing a change within our bodies.
Our bodies are upgrading and increasing their vibration so that they can exist within the new dimension that we are creating.
This new paradigm, a new awareness of consciousness, we are first creating it with our minds, and our bodies have to upgrade to exist into this plain as-well.
As our bodies are upgrading, we start experiencing a lot of Ascension symptoms, in a sense that is some physical ailments and things that we deal with.
This article is meant for knowledge and to become aware of the symptoms so you can align to your higher vibration that you are working into/that you are ascending to.
As your body upgrades and shifts, you experience changes into every aspect of your being, your sleep patterns, the foods that you are craving, your change in taste, and likes.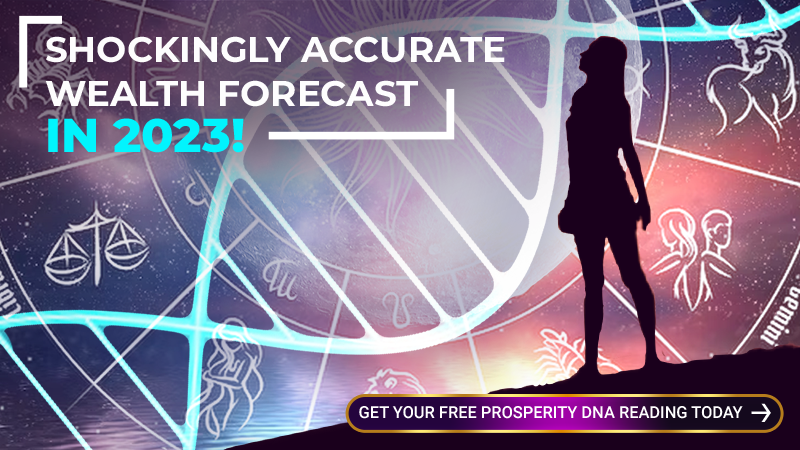 Sometimes we have physical ailments that are bringing attention to a specific area on our body that is translated into the mental or emotional forms of our being as-well.
Always listen to these changes, these new symptoms and there's no reason to freak out, if you need more sleep, then sleep more, you probably do need it.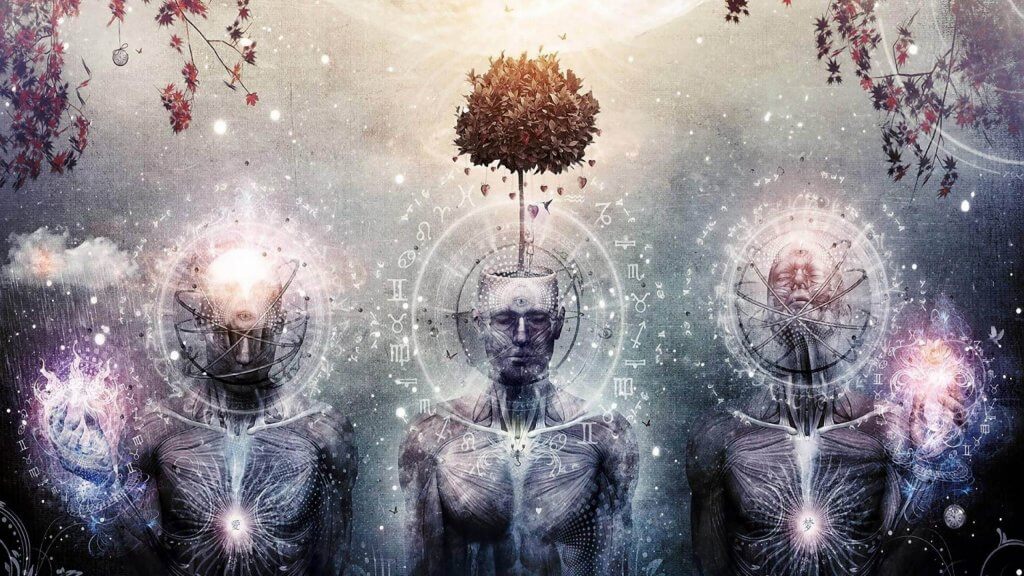 It is not weird or wrong to feel changes in our bodies; it's good to listen and have a mind-body connection.
Trust your body as it is upgrading to its most divine version, trust the processes that you are going to, if you need more nutrients, eat nutrients.
Some people feel that they can digest foods that used to like, or that their body is rejecting the food they have injected, some people have given up meat entirely for this reason even though they love meat.
Also, emotionally and connectively, we're no longer able to hold space for energies that do not serve us.
If it is a negative vibration and is not looking for any growth or expansion, and it is staying in the old paradigm, we can no longer have space for that.
We are ridding ourselves from anything that doesn't serve us anymore so we can make room for the new, and grow faster emotionally and spiritually.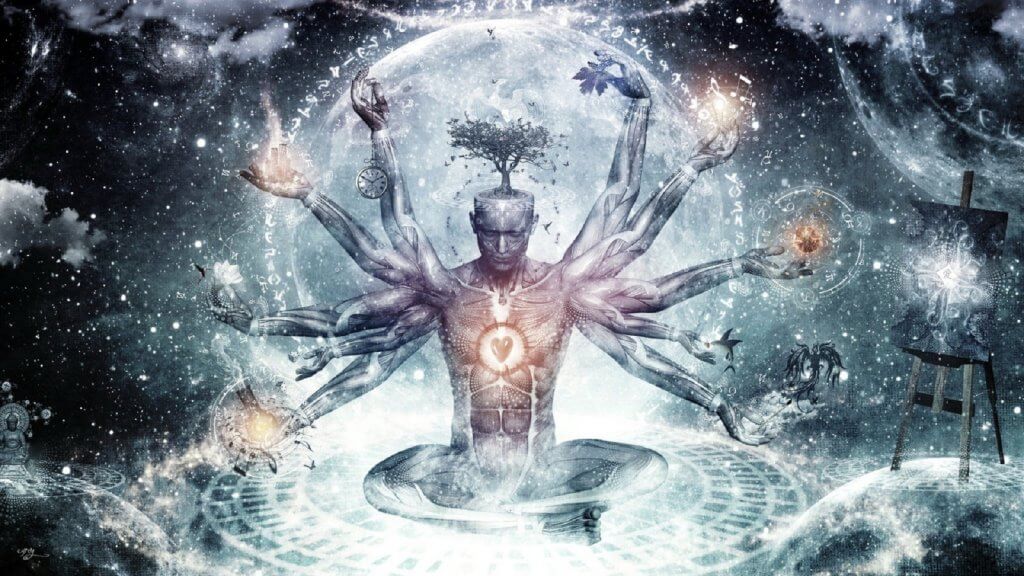 As we learn more our consciousness evolves, our mind grows, we are wiser and smarter as a person.
we are living in times with all the information on our fingers, we evolve much faster than our ancestors, and our bodies have to adapt and catch up to our new vibration.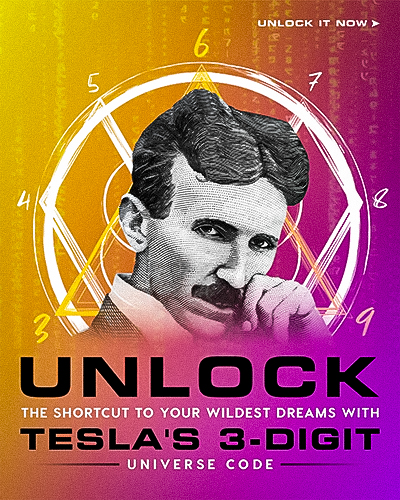 The whole world is shifting to new energy as every single person has access to information, all together we are learning at superhuman speed, our energy's change, our vibrations change, and our bodies change.
Everyone is going at one point through this shift in consciousness, and it's either getting worse or better, depends how you react to it and if you listen to your body.
Some people are just entirely oblivions to it and have no idea what is going on, they might be thinking that it's probably nothing, but it's decently something and is for a reason.
You are also reading this article for a reason; if you understand what we are talking about and if you are here, we believe you do, those are just a few Ascension Symptoms, always create a mind-body connection as it's essential for our daily life.