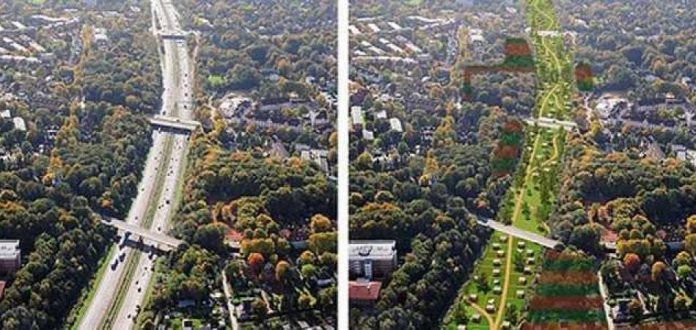 To live in this age is an exciting time. The technological advances have accelerated communication around the world, and in effect, a shifting of resources to more sustainable alternatives continue to be implemented at an increasing rate. Who knew thirty or even fifty years ago that cars would so quickly go out of fashion in favor of more sustainable, alternative modes of transportation?
Yet this is exactly what is happening in the German town of Hamburg. The city council recently disclosed it has plans to divert most of its cars away from the city's main thoroughfares in twenty years. In order create what will someday be a large green network, local authorities are to connect pedestrian and cycle lanes; this is expected to smooth inner city traffic flow.
In all, the northernmost city is planning to lay out new green areas that will bridge existing parks, community gardens, and cemeteries with another. The aim is to bring together the outer skirts of Hamburg and allow pedestrians and cyclists to reach every area of the city by foot.
When the plan is completed, the grand city of Hamburg will be able to pride itself on having over 17,000 acres of green spaces, which will make up 40% of the city's area.
One official spoke on the project, stating that the ambitious plan will "reduce the need to take the car for weekend outings outside of the city." While vehicles will not be banned from the main thoroughfares, the council expects residents and tourists alike to be able "to explore the city exclusively on bike and foot."
By creating a green ring, the city is also helping the metropolis fight against the threat of rising temperatures and urban flooding. It's a pressing concern, as the average temperature in Germany's second-largest city has risen by 9 degrees Celsius in just half a century.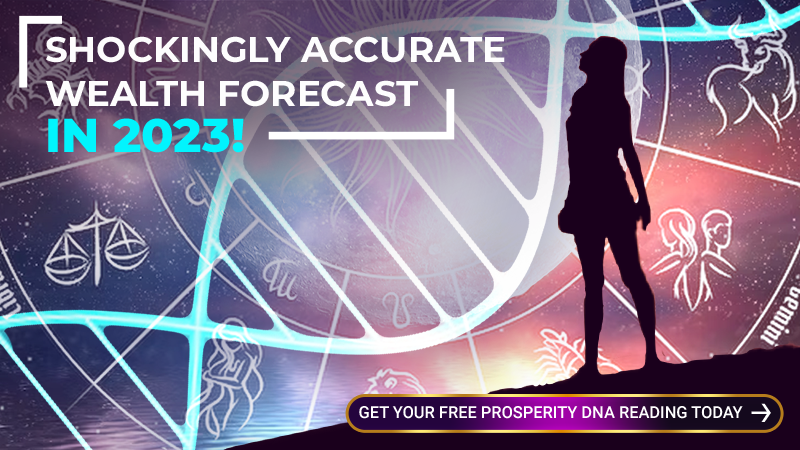 But the lush new addition will also provide interspersed patches of green areas where residents can "hike, swim, do water sports, enjoy picnics and restaurants, experience calm, and watch nature and wildlife right in the city."
Locations all around the world are submitting to greener design and methods of living that will support future generations to come. Hamburg is just one of many examples that will likely influence a change in the current system.
When cities provide space to grow food, recreational areas to be immersed in nature, and alternative options for sustainable transportation, a dramatic shift in the current paradigm will be realized.
References: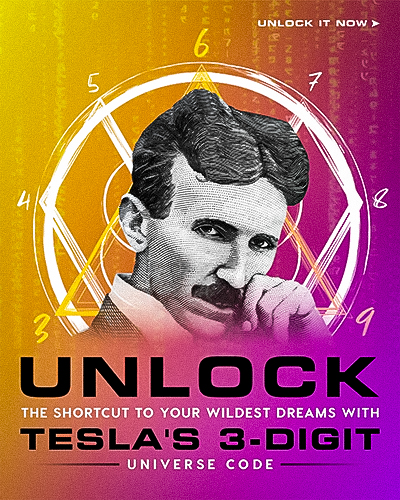 Image credits: 02B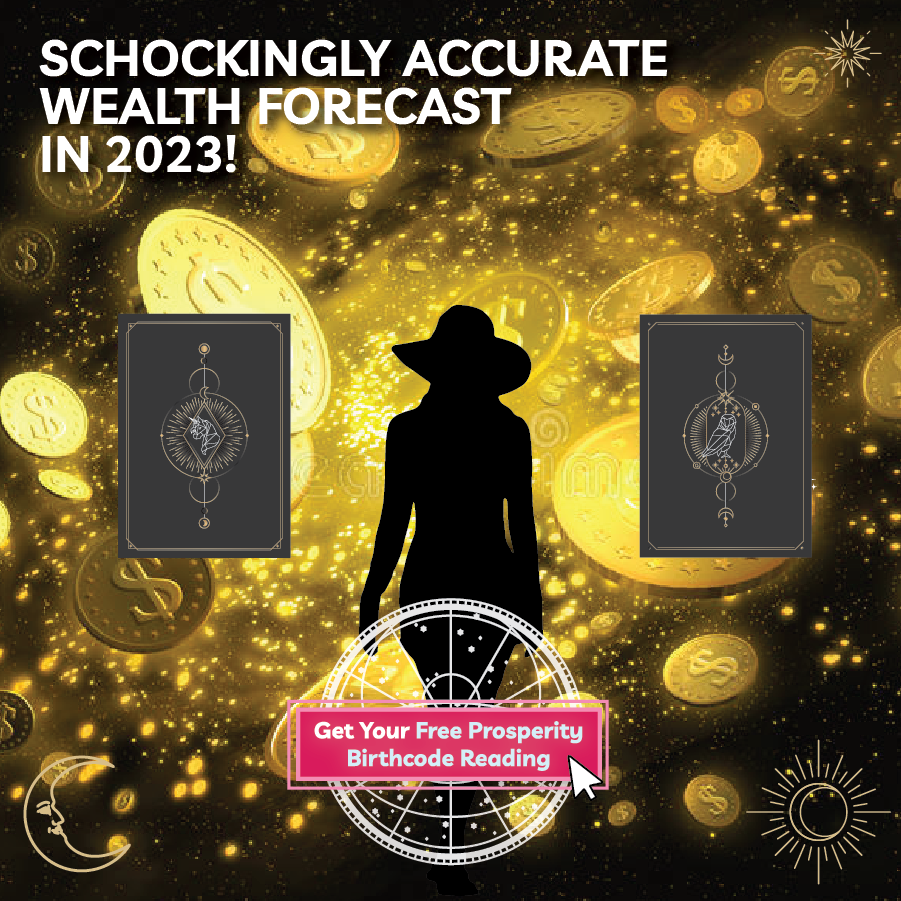 Share and Enjoy