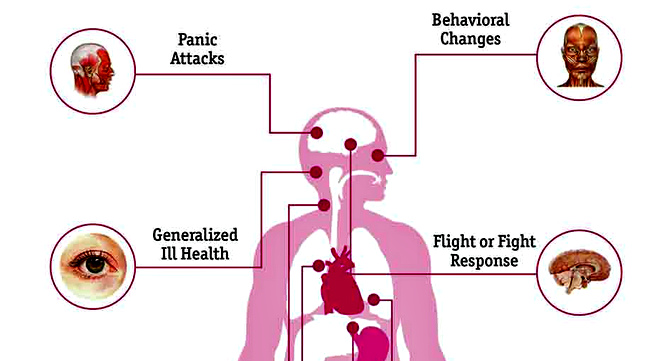 Anxiety is a normal part of human life. You may have felt anxiety before addressing a group or applying for a job, for example. In the short term, anxiety increases your breathing rate and heart rate, concentrating the blood flow to your brain, where you need it.
This very physical response is preparing you to face an intense situation. If it gets too intense, however, you might start to feel lightheaded and nauseous. An excessive or persistent state of anxiety can have a devastating effect on your physical and mental health.
According to the National Institute of Mental Health (NIMH), about 40 million American adults have some type of anxiety disorder every year. An anxiety disorder is a condition in which you experience frequent, powerful bouts of anxiety that interfere with your life. This type of anxiety can get in the way of family, career, and social obligations.
Here are some of the symptoms, signs, and risk factors of anxiety:
There are several types of anxiety disorder.  Among them are:
Generalized anxiety disorder (GAD) is excessive anxiety for no apparent reason. According to the Anxiety and Depression Association of America (ADAA), GAD affects about 6.8 million American adults a year. GAD is diagnosed when extreme worry about a variety of things lasts six months or longer. If you have a mild case, you're probably able to function fairly normally. More severe cases may have a profound impact on your life.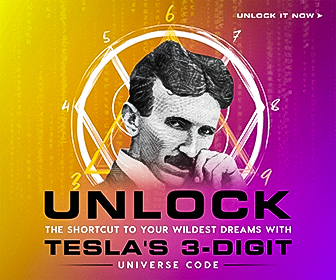 Social anxiety disorder is a paralyzing fear of social situations and of being judged or humiliated by others. This severe social phobia can leave one feeling ashamed and alone. About 15 million American adults live with social anxiety disorder, according to the ADAA. The typical age at onset is 13. Thirty-six percent of patients wait a decade or more before pursuing help.
Post-traumatic stress disorder (PTSD) develops after you've witnessed or experienced something traumatic. Symptoms can begin immediately or be delayed for years. Common causes include war, natural disasters, or physical attack. Episodes of anxiety may be triggered without warning.
Obsessive-compulsive disorder (OCD) is also a type of anxiety disorder. People with OCD are overwhelmed with the desire to perform particular rituals (compulsions) over and over again. Common compulsions include habitual hand washing, counting, or checking something.
Phobias are also anxiety disorders. Common phobias include fear of tight spaces (claustrophobia) and fear of heights (acrophobia). It creates a powerful urge to avoid the feared object or situation.
Panic disorder causes panic attacks spontaneous feelings of anxiety, terror, or impending doom. Physical symptoms include heart palpitations, chest pain, and shortness of breath. These attacks may be repeated at any time.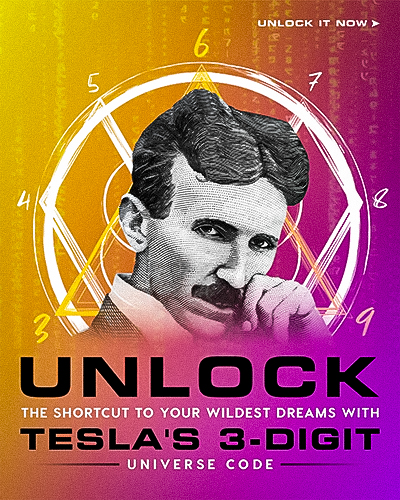 Natural remedies for all types of anxiety include meditation, yoga, spending time in nature, drinking herbal teas such as peppermint and chamomile, and proper sleep.
Source: This article was originally featured on HealthLine, and was used with permission from the marketing manager.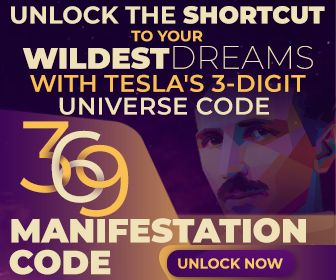 Share and Enjoy