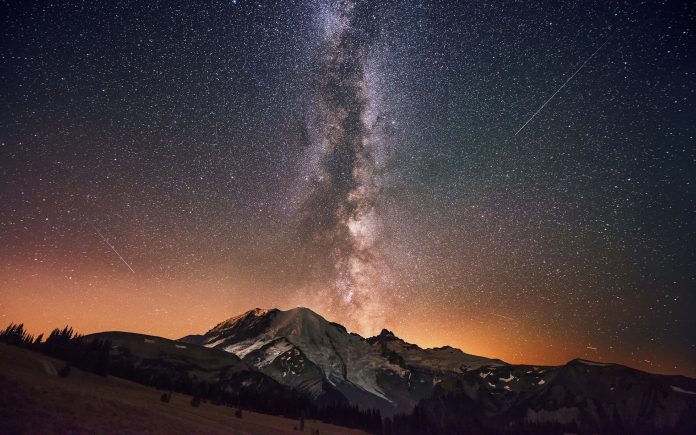 This was filmed over the course of 7 days at El Teide, Spain's highest mountain. It's renowned as one of the best places in the world to photograph stars.  What he captured over a 7 day period is breathtaking.
Make sure your sound is on, and activate full-screen HD for the full experience!
Credit: TSO Photography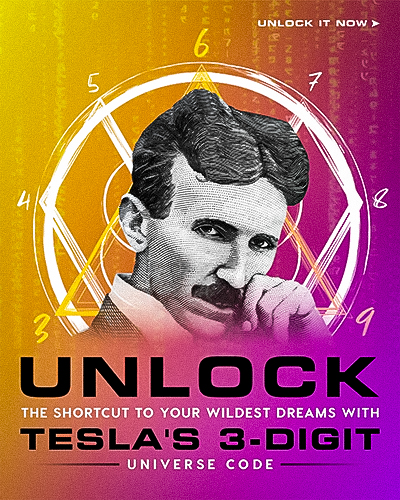 Our earth is such a beautiful place.
Share and Enjoy