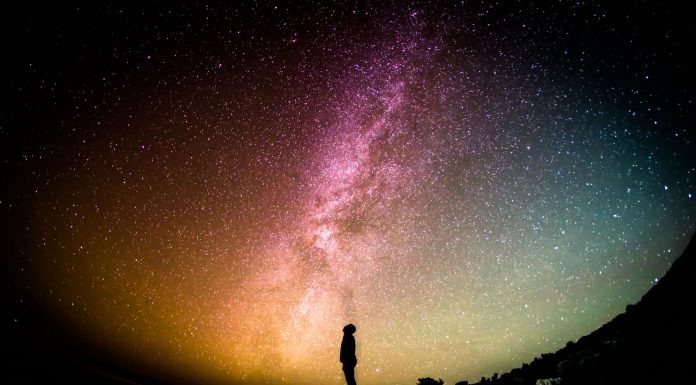 You've awakened. Are you nervous? For some reason, Spiritual Awakening and anxiety often seem to go hand in hand. Why is this you might ask? Well, there are several factors that come into play which we will discuss briefly. 1.) Awakening causes difficulty fitting in. Before you were awake, it may or may not have been easy to fit in with the...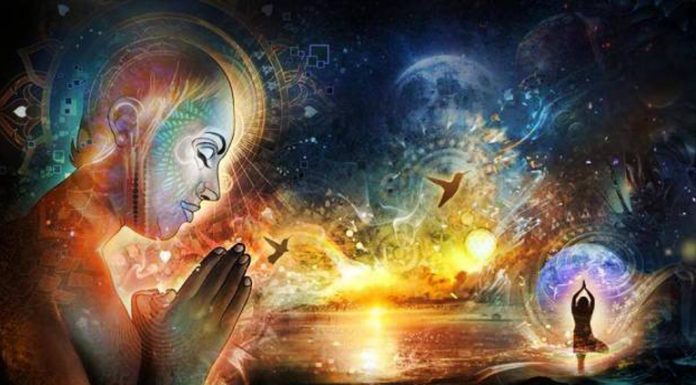 Are you trying to attain a higher state of mind? Are you searching for the secret that unlocks the best you there is to be? If so, here are 10 steps that will help you on your journey towards self realization. 1.) Realize you are not your thoughts. Are you listening to that little voice in your head? For better or...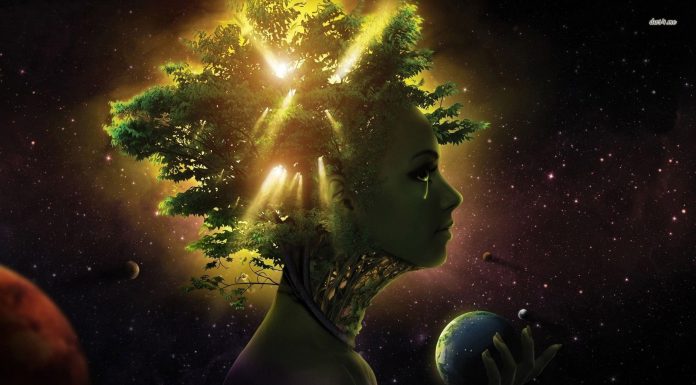 Have you ever wondered why you desire the things you desire? Well, if you've lived on planet earth for just about any amount of time, you've probably decided that you want to acquire certain things for one reason or another. These things may include happiness, wealth, social status, approval, or perhaps all that you want is just a little love....