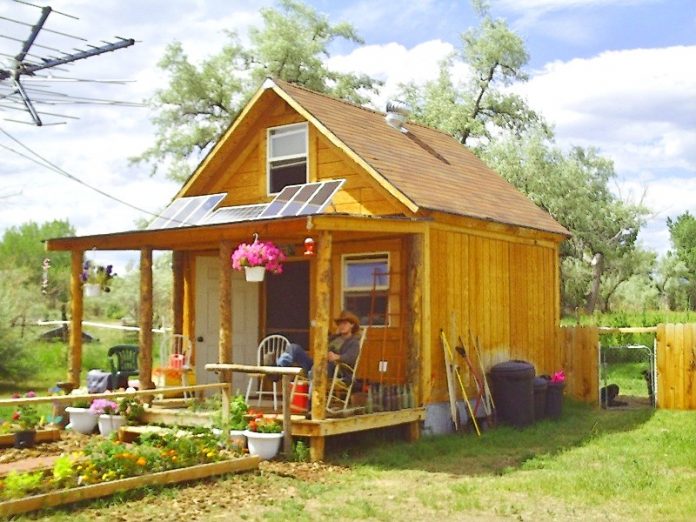 Everybody talks about want to create a more simple, stress-free lifestyle for themselves.  Well how does no debt, no mortgage, hardly any maintenance, a pocket full of cash, and a closer relationship with nature sound?  Check this out.
Solar powered housing, a garden that produces your fruits and vegetables, and a stress-free lifestyle are not something that takes years of planning and research.  One man did it himself, and gave us instructions so that we can do it ourselves.
How to build a nice small cabin powered by solar panels: Lamar Alexander built this cute little 400 square foot cabin for approximately $2000, and powers it with a 570 watt solar and wind power system. The whole system is very inexpensive, and the best part is he is mortgage free.  If you are content with simple living, something like this is a way to reclaim your freedom back.
"This cabin is 14×14 with a full loft and approximately 400 square feet of living space. Downstairs is Kitchen, Bathroom, Dining and Living area. Upstairs is a large Bedroom and Office. There is enough room for 6 people to sleep comfortably. Power system is 580 watts Solar electric and 400 Watts wind power which powers a 12 volt fridge, lights, water pump, TV's, laptop and many gadgets. Heat source can be propane or wood stove. Toilet is composting or a septic tank system…" Said: simplesolarhomesteading.com
Here is an instructional video outlining how he built this cabin: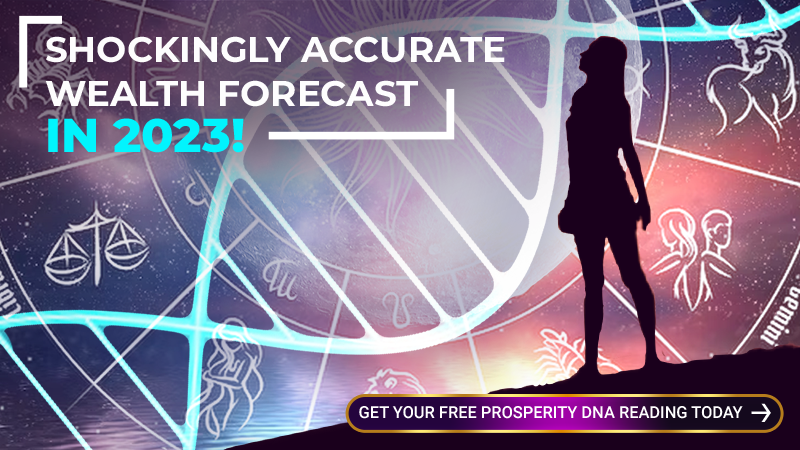 Here is another couple that built themselves a house:
Couple Go Mortgage-free with $7k DIY Off Grid Tiny Cabin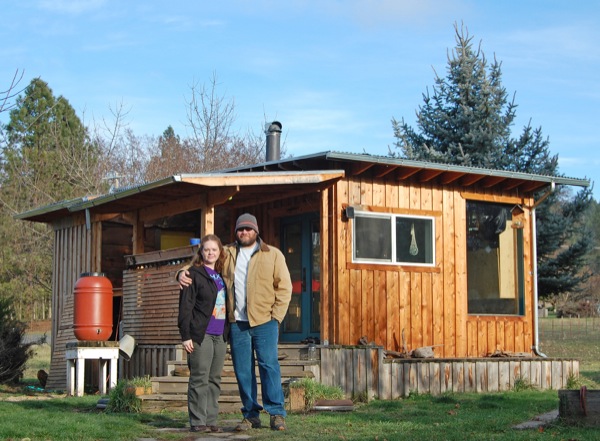 Images: PreciousRoy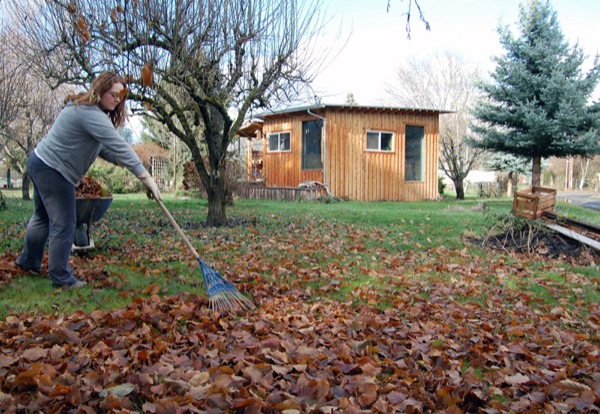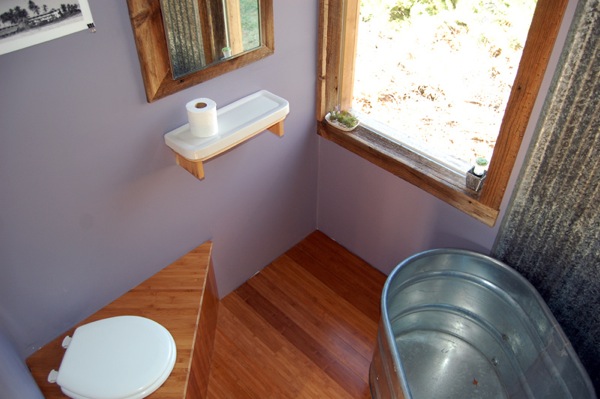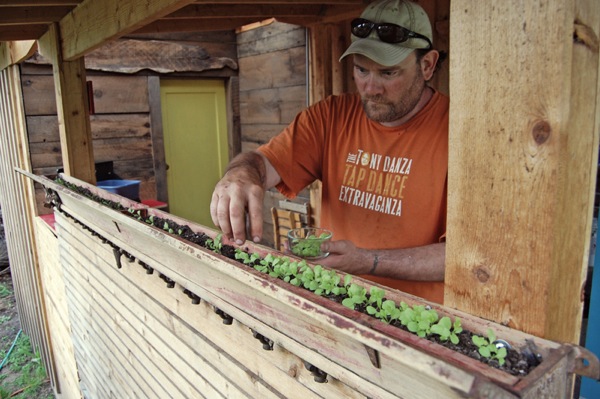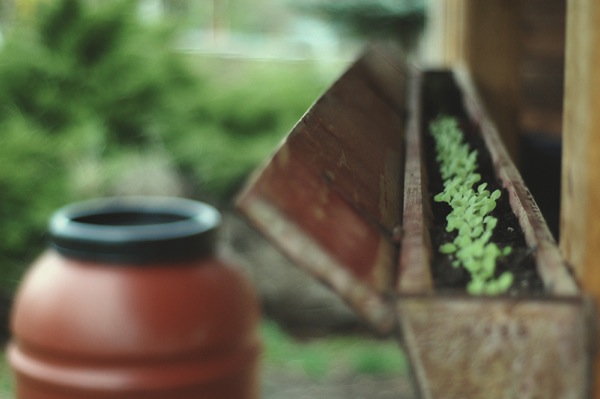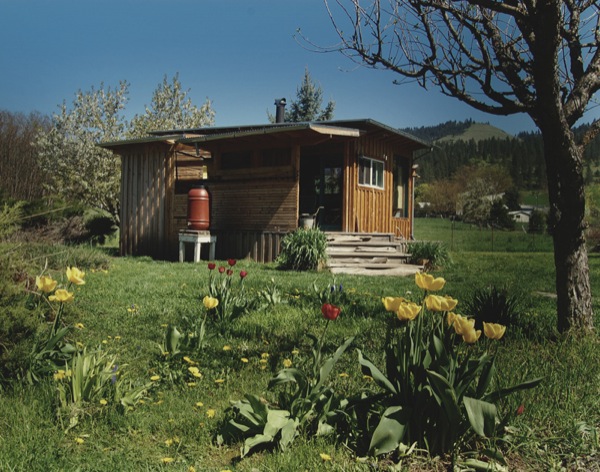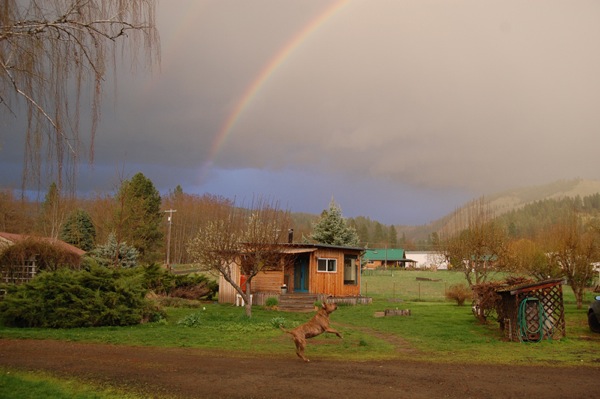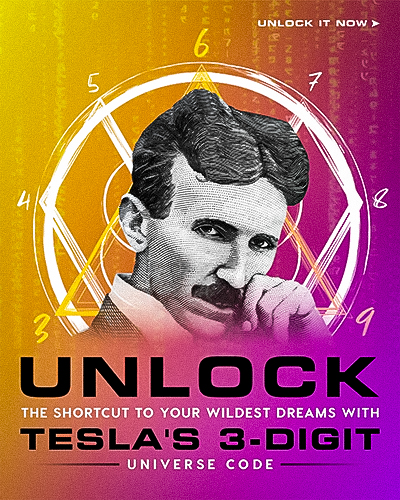 These houses may not be very big, but the families have all their basic needs met and now have financial freedom and free time to live the lives they want.
Sources: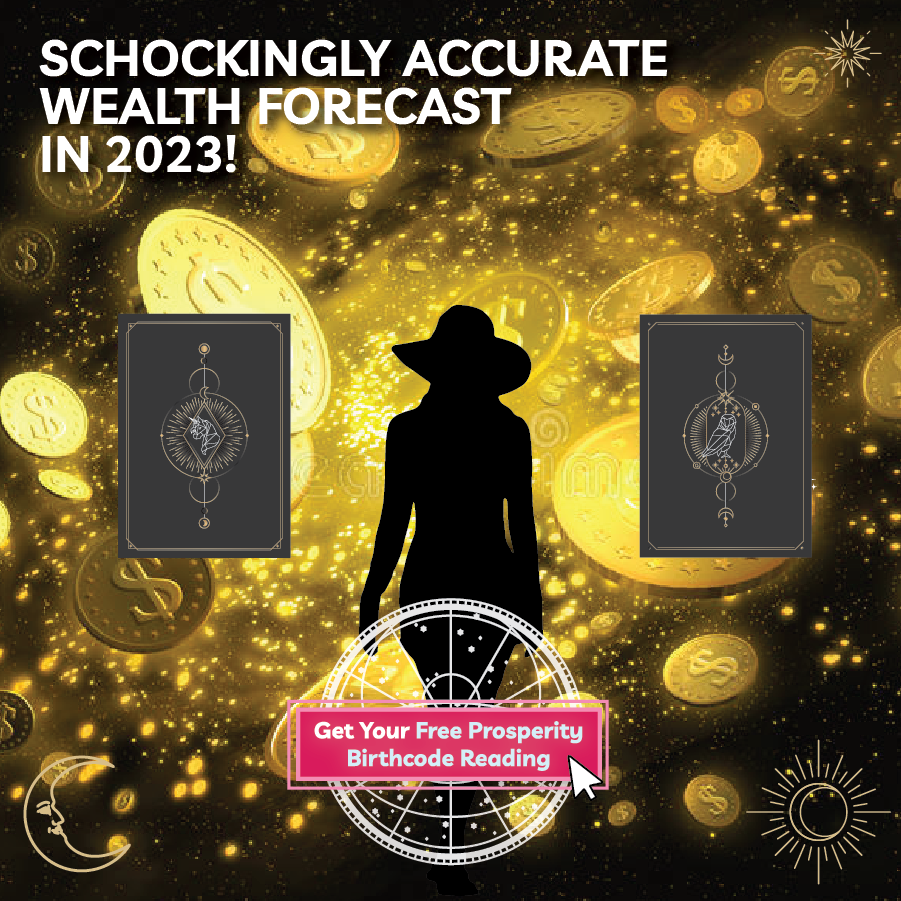 Share and Enjoy