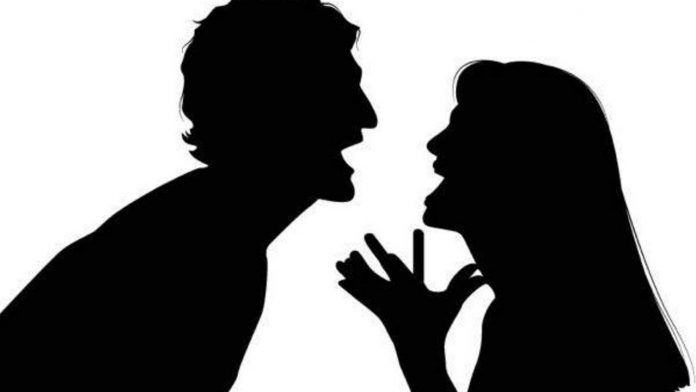 When it comes to living on purpose and going after your passion, we all know it's of tremendous importance to feel supported. Unfortunately sometime when we decide to REALLY go for it, and we actually uncover some meaningful, emotional and spiritual components of our journey, those that normally "have our backs" are quick to judge and even full on apose your new ideas, feelings and beliefs.  We all have some friends and family members that tease us about our alternative lifestyles or beliefs, and don't always give us the support and respect we feel we deserve sometimes.
Sometimes a family member may say "Are you still into all of that weird crap?" or "Have you grown out of that little phase yet?"  I personally use to get this quite a lot, and usually got quite defensive over it.  Getting defensive usually just fuels more ignorance and confusion, and doesn't really do any good for us or for the other person.  So how are we supposed to respond to those that approach us from a place of hate or sarcasm?  How should we deal with friends and family who don't support our missions?
This video gives some insights on 3 sure-fire ways to truly stay in your center and not be swayed by even your closest loved ones who might disagree with you. Ultimately, they just might be confused, or not understand. Have faith, patience and address all the ways you can personally take responsibility for how you are acting and communicating in regards to your life path. We are all here to work together. So let's all step it up together.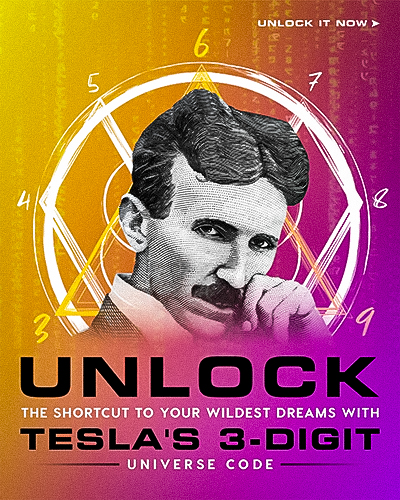 Nathaniel Solace is a Harmonic Life Coach & Conscious Business Consultant. Beginning his journey as a Conscious Media Creator, educating people on healthy and sustainable lifestyle alternatives. Now coaching clients both personally and professionally on everything from stress management to conscious communication and new-paradigm marketing strategy. Nathaniel has a sensible way of conveying meaningful concepts and is always a force of powerful inspiration.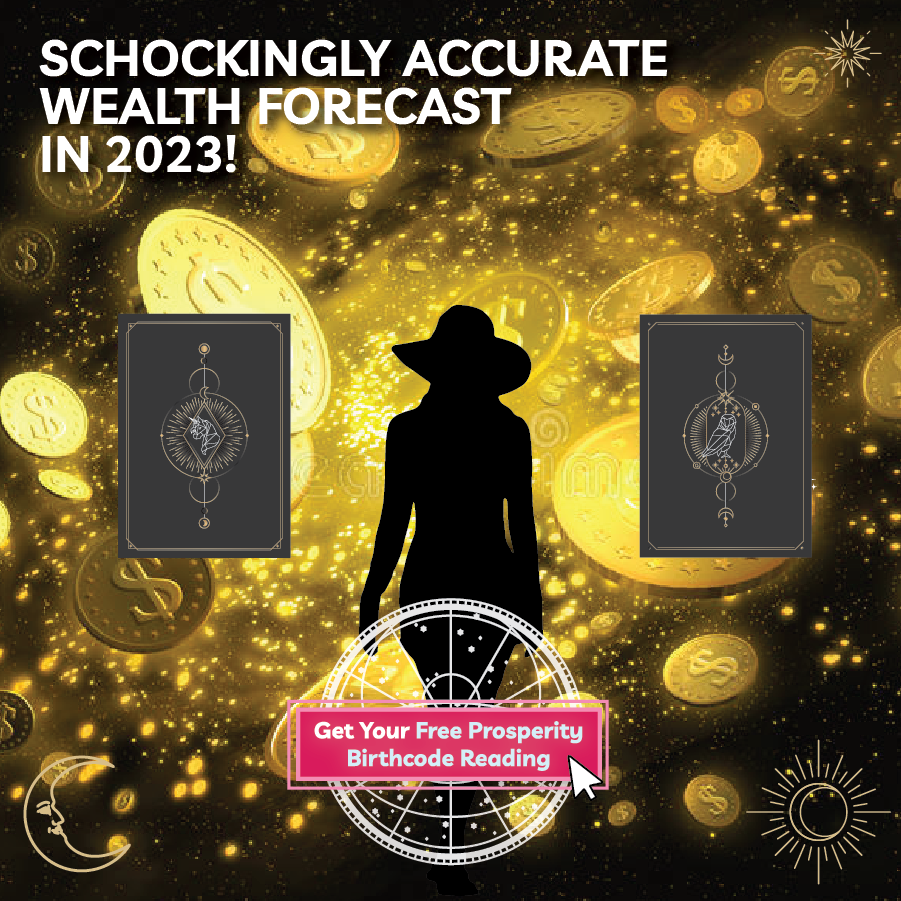 Share and Enjoy