Lesson #1 
"My actions are my only true belonging. I cannot escape the consequences of my actions. My actions are the ground on which I stand."
It is your behavior and actions in this life that are serving as the foundation of our lives in the present moment.
Every action we make is our possession. Every thought we think and every word we speak or write is ours and ours alone.
If we do not think before we act on something impulsive, we will regret it as we have worked on impulse and not rational thinking.
Lesson #2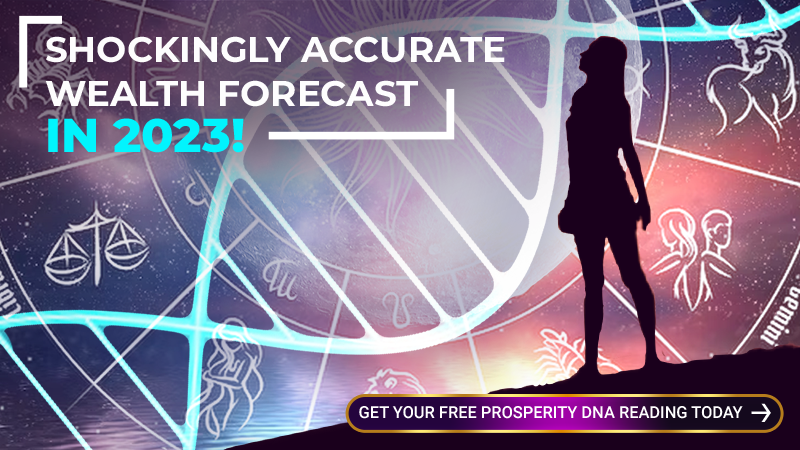 "At any moment, you have a choice, that either leads you closer to your spirit or further away from it."
The decision we make has a ripple effect on our lives and the lives of others. 
We must stray from our obsession with worldly things. We must also master our reaction to what we experience in the physical world.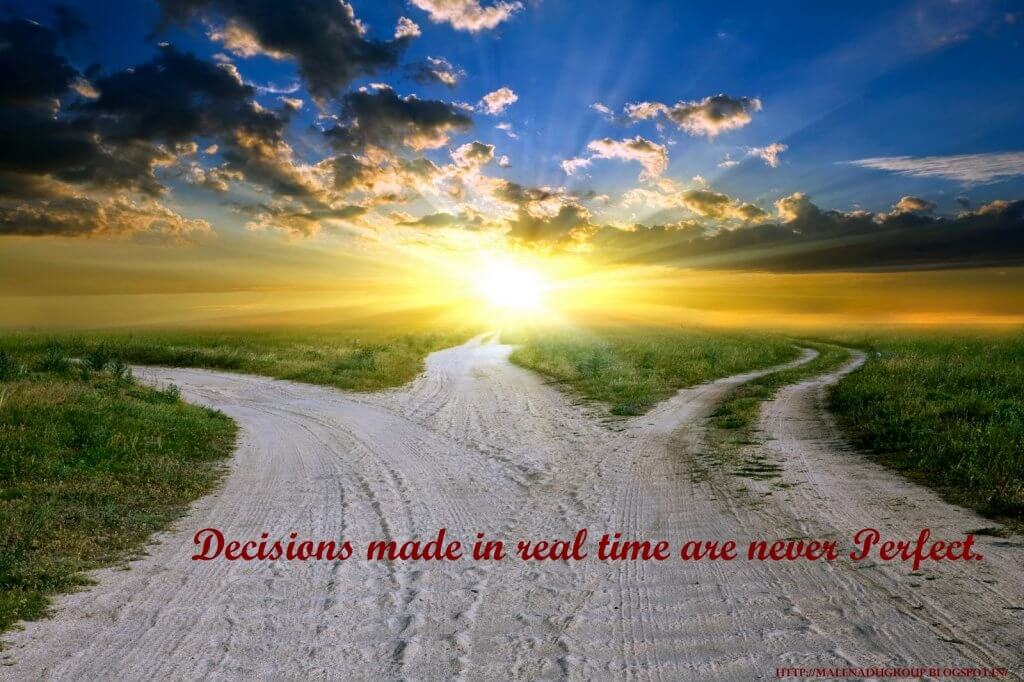 Lesson #3 
"When another person makes you suffer, it is because he suffers deeply within himself, and his suffering is spilling over.
He does not need punishment; he needs help. That's the message he is sending. It is not your obligation to help, but it is essential to understand why he is hurting you."
The Zen way is to show that person compassion, as we maintain an understanding that there is some deep suffering within that person. 
When we have an open heart and remain compassionate, we are acting as a role model for good behavior. 
We are the first step in instigating change.
Lesson #4 
"People have a hard time letting go of their suffering. Out of a fear of the unknown, they prefer familiar suffering."
We cannot move forward if we are tethered to the past. Thich Nhat Hanh, therefore, suggests that we should let go of our suffering so that we can move forward. 
Progress and continue growing on our spiritual Journey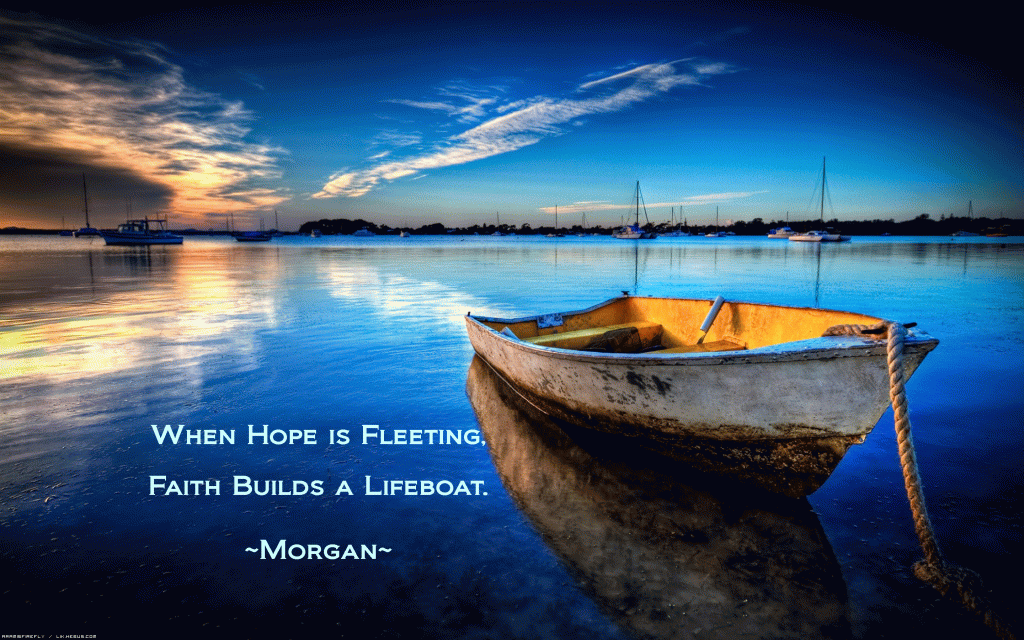 Lesson #5 
"To be beautiful means to be yourself. You don't need to be accepted by others. You need to accept yourself."
The real beauty lies in authenticity. When you are satisfied with who you are, and you embrace yourself. 
The confidence that comes with this type of authenticity and personal acceptance is what leads to a genuine expression of beauty.
Lesson #6 
"You must Love in such a way that the person you love feels free, and if you love someone, the greatest gift you can give them is your presence."
There must be a balance of being together and allowing each other room for personal growth. 
This is true of romantic relationships, but it is also true of familial relationships and friendships too.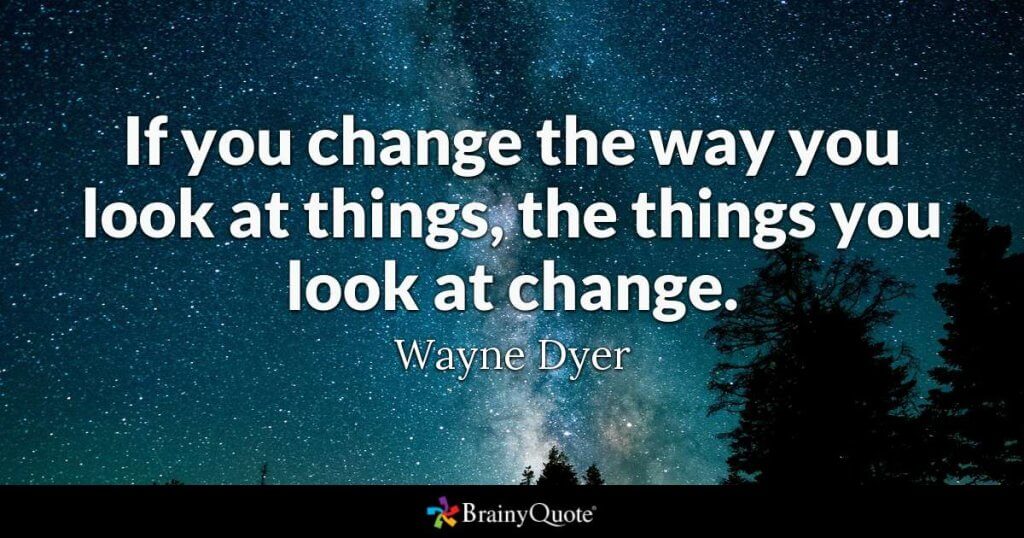 Lesson #7 
"For things to reveal themselves to us, we need to be ready to abandon our views about them. And we are here to awaken from our illusion of separateness."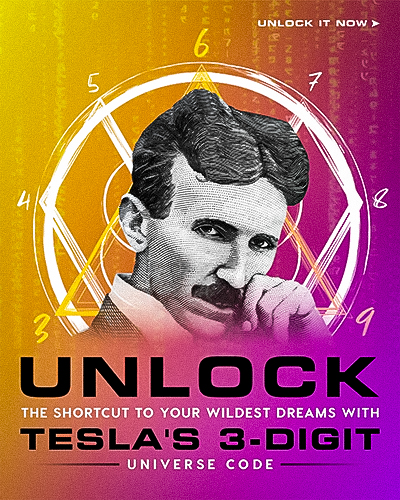 We must challenge our current thinking. We should be willing to put it to the test as we continue to grow and learn. 
If we find our beliefs or understandings are lacking, then it is time to change our thinking. 
We must have a flexible mind and spirit; we cannot be fixed onto something forever if it doesn't make sense to us anymore, but it used to in the past.
Lesson #8 
"Keeping your body healthy is an expression of gratitude to the whole cosmos – The trees, the clouds, everything."
If we are to live a wholesome and joyous life, it is only in keeping healthy that we can do so. 
Thich Nhat Hanh explains that being as healthy as we can be is our way of expressing gratitude to the universe for life.