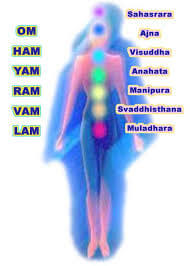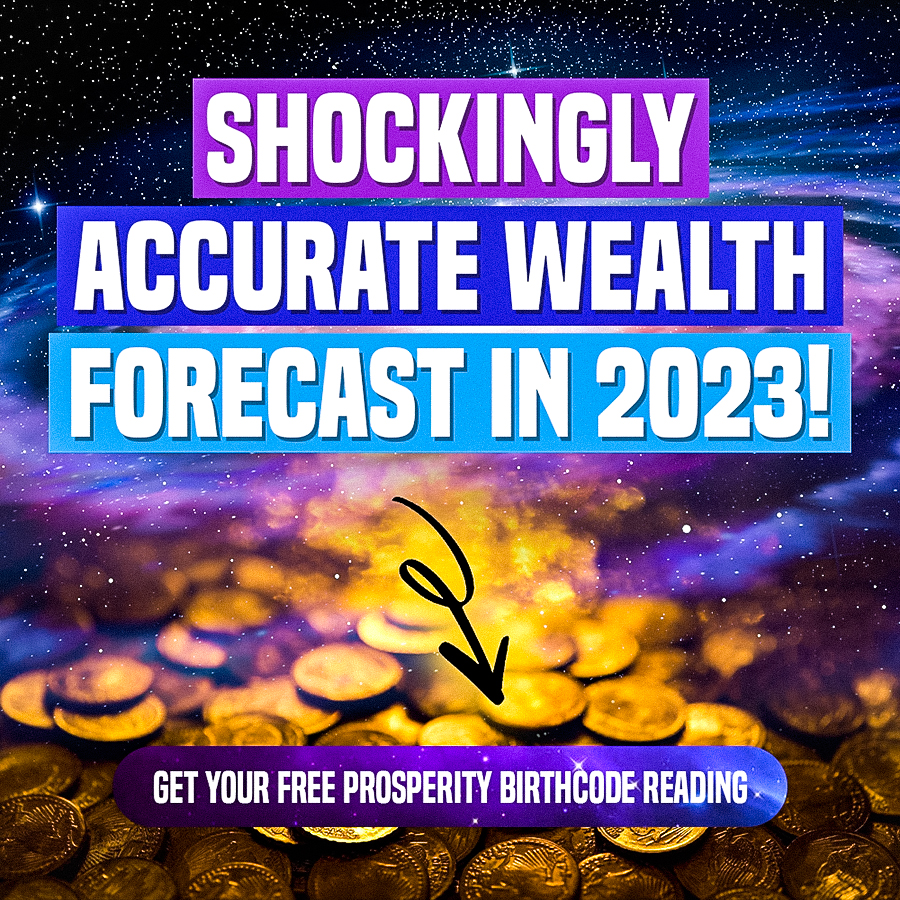 HOW THE SUBTLE SOUNDS OF MANTRAS HELP TO NATURALLY HEAL?
"Using Subtle Sound (Frequency, Vibration & Energies ) of Divine MANTRAS to Heal Naturally our body , mind & Chitta (mind stuff, psyche ) & Surrounding."
"In Prayer, Japa, Sadhan, Yoga or Meditation , Subtle Sound is used to vitalize the body, mind & chitta & surrounding."
"The Mystic Syllable *OM* *♥ ॐ♥* (the Pranava) & the Divine BIJA Mantras are of GREAT IMPORTANCE. The Frequency, Vibration & Energy & clear repetition of these Particular sound used by Countless Yogis for thousands of years have NATURAL HEALING VALUE."
* "OM, ॐ " is the BIJA (seed) – which is pronounces as O – O- O, M – M- M vibrates through the whole body.
* "H" is the BIJA (Seed) Mantras proceed from Heart , makes the heart beat more Vigorous & helps in the Purification of the BLOOD."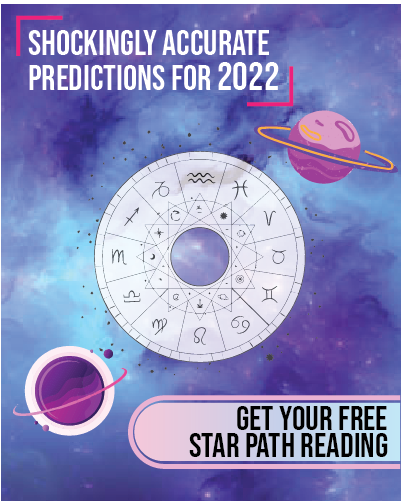 * "R" sound in the Mantras is considered to be almost as important as OM. When "R" uttered, the tip of the TONGUE strikes the Front palate & Vibrates the Brain & Chi-ta (mind stuff, psyche)."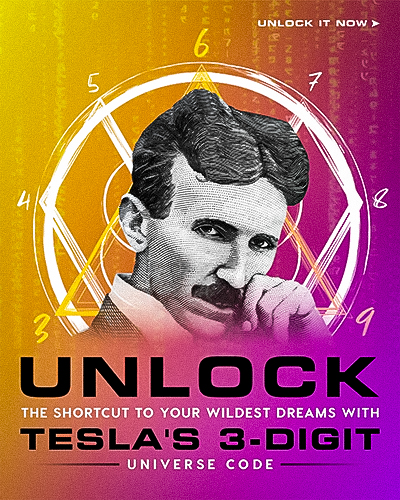 * "M" sound at the end of the mantras helps to purify the BLOOD when the BREATH is INHALED & EXHALED through the NOSE. Besides , by MANTRAS with LONG "M" sound , the NOSE & windpipe are kept Naturally HEALTHY."
"Therefore, by uttering each of the Syllables in the BIJA MANTRAS , the HEART, BRAIN, MIND , CHITTA,, WINDPIPE are all MADE VIGOROUS."
*~Guru Tattwa, Poetyca, Prarabdha ~*