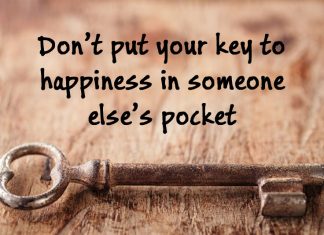 Just because a person does not feel happy, does not mean they are unhappy. I feel like people put themselves into actual depression by...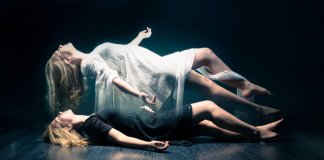 According to Frederick Nietzsche, a famous German philosopher, "Either one does not dream, or one does so interestingly. One should learn to spend one's...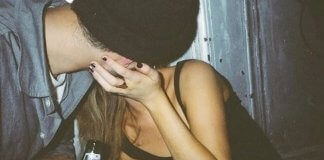 We have all seen fake relationships before.  Whether on television or in real life, we all know the basic characteristics of a fake relationship....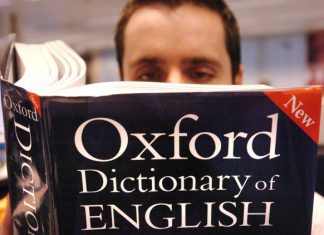 "Youthquake" has just been crowned as WORD OF THE YEAR 2017 by the renowned Oxford Dictionaries. The blend between "youth" and "earthquake" generated the noun...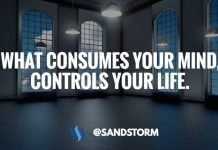 The title could also be called "How to evolve the quality of your Consciousness," but we decided to go with How...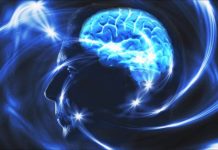 You probably heard of subliminal programming, it has been around since the 1950s, and it is still being used all the time...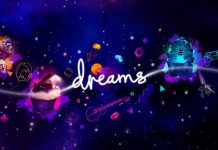 I bet you were not aware about the 13 mind bending facts about dreams, facts you are about to read.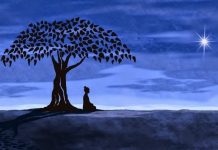 The title might seem a bit negative, but the truth is that most people who decide to take the spiritual path, don't...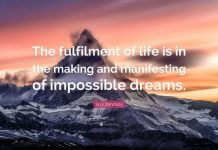 Lesson #1  "My actions are my only true belonging. I cannot escape the consequences of my actions. My actions...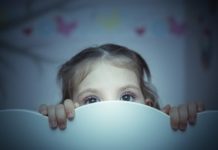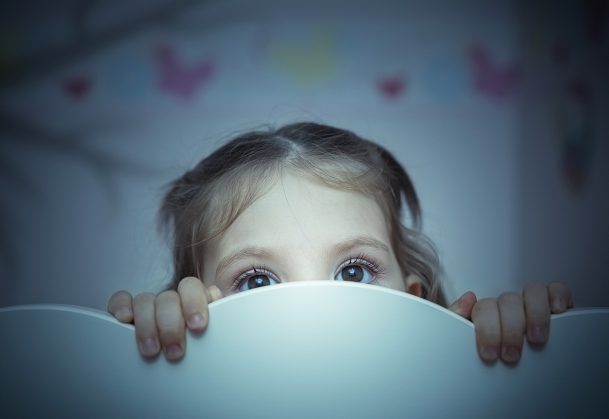 We all know that during our evolution fear was not always a bad thing, as it warns us when something was getting...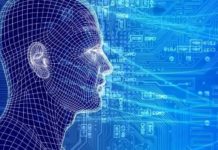 What divides the material world from the most spiritual world? Consciousness works in mysterious ways and even experts don't have a full grasp on how...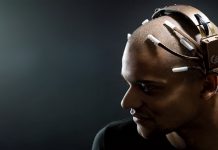 Neuroscientists have made another important step in "reading" of the human mind, aiming to "listen" and to decipher thoughts through monitoring of the brain waves that correspond to the silent speech...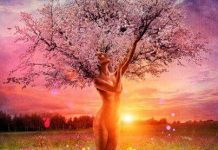 Occasionally I get asked questions like; "What does Soul Purpose mean exactly" and "Does it actually have any correlation to our Life   Purpose"? Indeed it...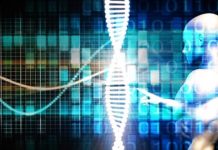 One of the most controversial but fascinating fields of research is the notion that you can inherit memories from your ancestors without...