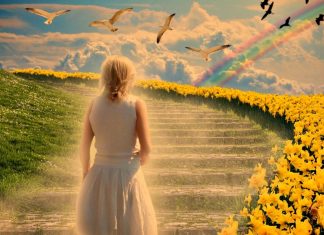 What happens to us when we die? Where does our soul go?  Chances are, if you were brought up in a religious background you...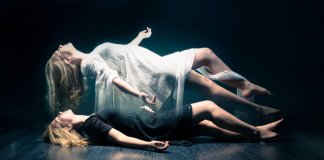 According to Frederick Nietzsche, a famous German philosopher, "Either one does not dream, or one does so interestingly. One should learn to spend one's...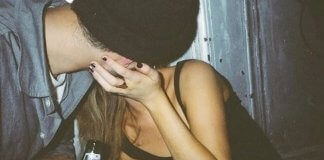 We have all seen fake relationships before.  Whether on television or in real life, we all know the basic characteristics of a fake relationship....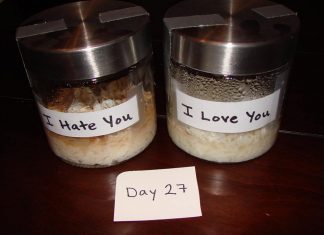 Dr. Masaru Emoto, a researcher and alternative healer from Japan has given the world a good deal of evidence of the magic of positive thinking....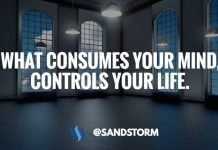 The title could also be called "How to evolve the quality of your Consciousness," but we decided to go with How...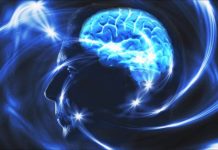 You probably heard of subliminal programming, it has been around since the 1950s, and it is still being used all the time...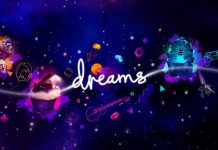 I bet you were not aware about the 13 mind bending facts about dreams, facts you are about to read.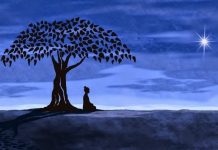 The title might seem a bit negative, but the truth is that most people who decide to take the spiritual path, don't...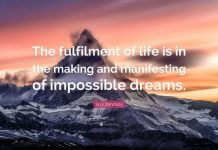 Lesson #1  "My actions are my only true belonging. I cannot escape the consequences of my actions. My actions...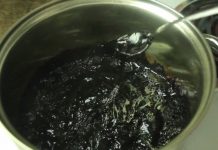 A Russian YouTuber and amateur scientist who goes by "Crazy Russian Hacker" wanted to show what goes into your body when you drink a sugary soda....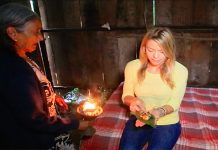 Written by Amber Lyon| I invite you to take a step back and clear your mind of decades of false propaganda.  Governments worldwide lied to us about...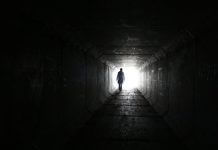 Personally, I haven't experienced a near-death experience but the people who have and their testimonials after the experience is just mind-bugling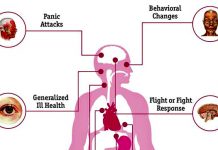 Anxiety is a normal part of human life. You may have felt anxiety before addressing a group or applying for a job, for example....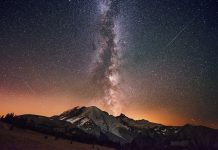 This was filmed over the course of 7 days at El Teide, Spain's highest mountain. It's renowned as one of the best places in...